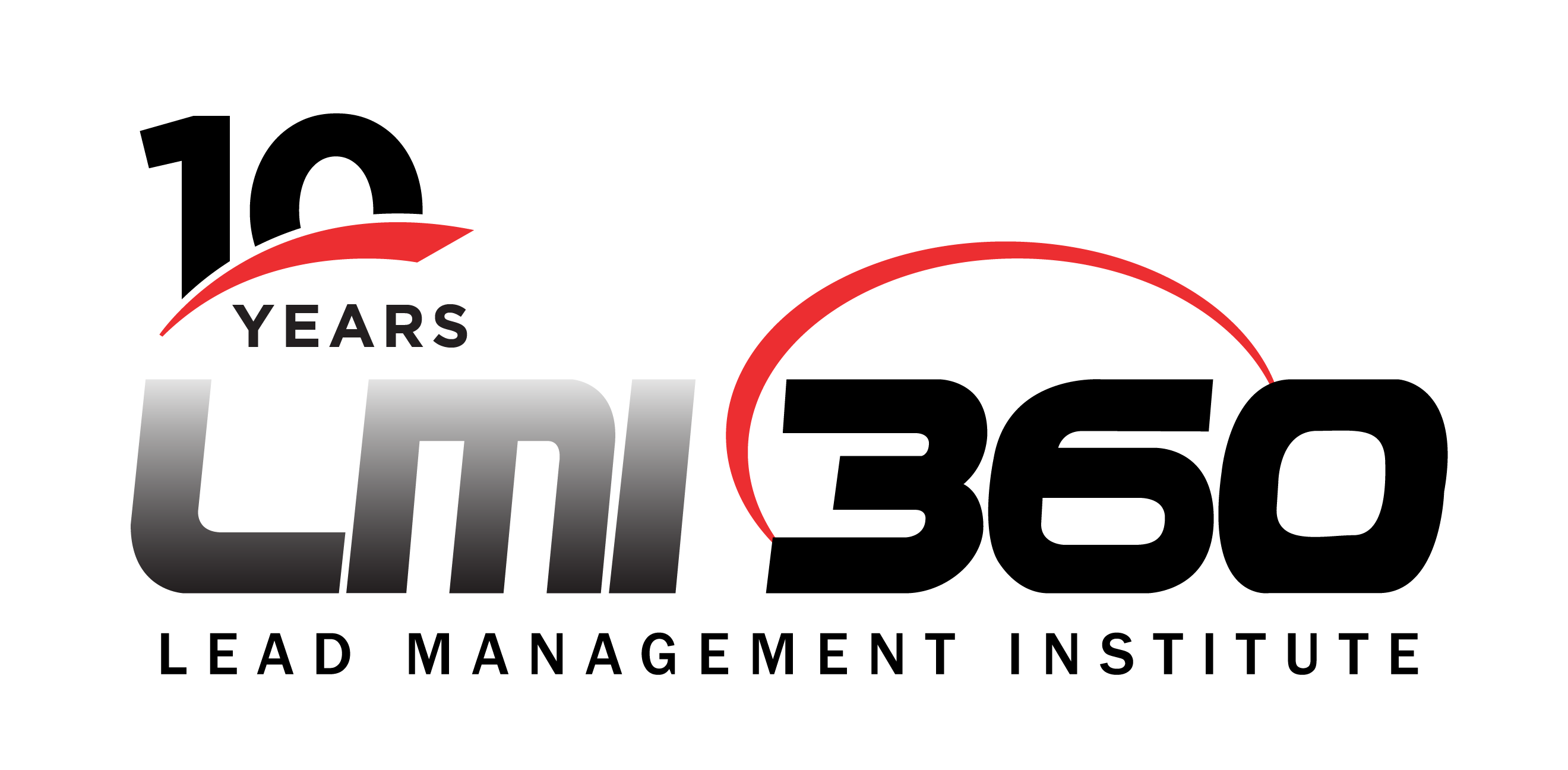 LMI360: 10 Years of Excellence in the Built Environment
Ten years ago, LMI360 started as a radical idea: become a marketing provider that supports the commercial built environment. We knew this unique, interdisciplinary field was being under- and mis-represented across the board. So, LMI360 welcomed this issue with open arms, and has aimed to provide support in the digital real estate world ever since.
Now that 2020 is under way, our tenth year delivering marketing services is upon us. We'd like to thank the entire community for all we have been able to accomplish together during the last decade. Our ten years of success point to that partnership. From local to regional, national and even global partners, the level LMI360's gratitude to each and every one of you knows no bounds.
On January 22, 2020, we welcomed the LMI360 community to an open-house mixer in celebration of our anniversary. This gathering helped commemorate what LMI360 does at its core: help companies grow. We'd like to extend our thanks to all who celebrated with us, those who extended their warm wishes to us, as well as those in the community were there with us in spirit.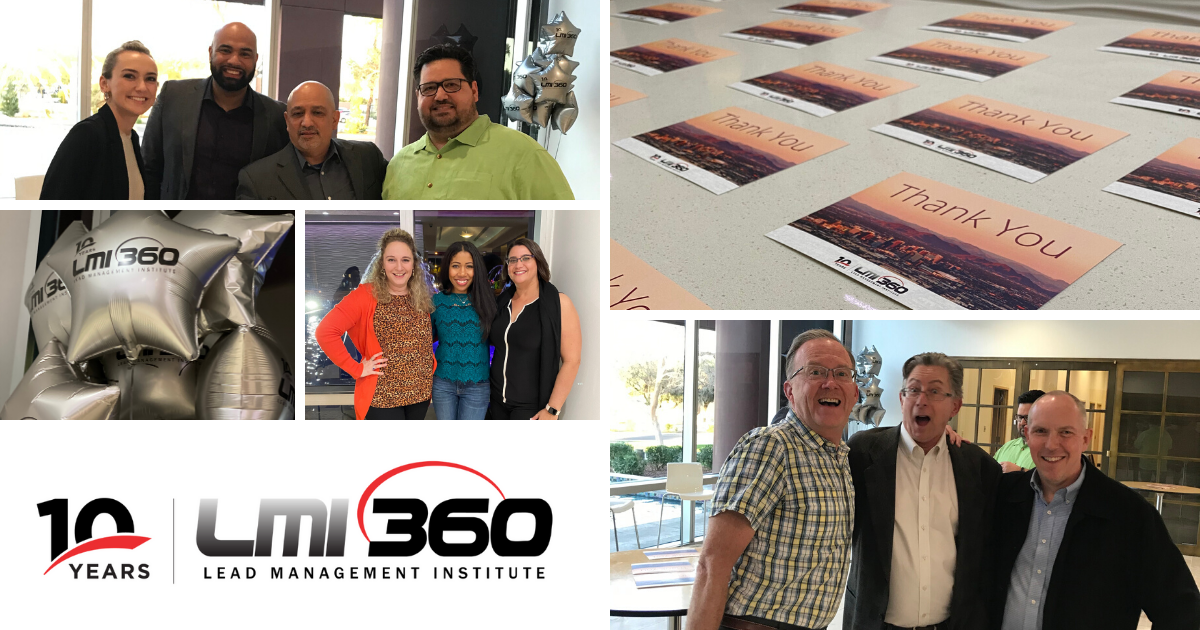 We appreciate your support in the digital real estate world and, as always, are grateful for the opportunity to help take your business to the next level. Your support over the last decade is invaluable to us.
We'd like to extend our thanks to clients, partners and supporters, as well as thank you for the opportunity to help the commercial built industry grow for the last 10 years.