We help companies grow their brand.recognition.marketing.effectiveness.
Our agency seamlessly becomes an extension of your existing team to help your business grow and succeed.
Let's Talk
Lead Management Institute
We are a full-service digital marketing agency focused on organizations that support the commercial built environment.
Our goal? Becoming a valued extension of your team, dedicated to increasing your business with a proven process for revenue growth. Our method uses a multi-channel sales approach and effective marketing implementation to deliver the results you need, including brand awareness, holistic business optimization and new lead generation.
Trade Providers
Organizations that provide Facilities Services to commercial buildings that are seeking a fresh and attractive approach to marketing and lead generation. We know this market space and would be happy to have a conversation.
Professional Providers
Companies that specialize in Professional Services to organizations that support the commercial built environment who are looking for the right fit in a marketing and lead generation partner.
Technology Providers
From CMMS to IWMS to IoT, AI and Analytics there has never been more focus on the technology supporting the places we work, shop, and play. We have an extensive track record supporting Technology Providers' success.
Magnified Digital Presence
New Business Opportunities
B2B Marketing & Demand Generation
We are a full-service digital marketing agency focused on organizations that support the commercial built environment. We've been helping companies grow since 2010 thanks to our core belief that clients deserve demonstrable results, plus a positive return on their sales and marketing investment.

More About Us 4 Metrics You Should Measure
LMI360 optimizes your brand from logo creation to website management.
Case Studies
We support our partners with an agile approach to Brand Development and Marketing.

The Built Environment Space is Booming
Hear From Trusted Clients
I have known Ted both professionally and personally since 1988, we have worked together on several different ventures in different businesses since we met. I and my team have worked with LMI360 in a previous business with great success and now years later have engaged them again to help reimagine our smartBOX Company website and marketing campaign for 2021.  I find the intelligence and expertise, creative energy, and willingness to listen that they bring as a group to be unique and refreshing.
Perry Ross
President, smartBOX
RJ Russo has gone through a tremendous transformation during the time I have been with the company and LMI360 has been there to support us every step of the way. They are our full-service marketing partner managing our website, outreach, social media, graphics needs, development of a solar program, and press releases. They were instrumental in helping us achieve a coveted Innovation Award from AZ Big Media.
Donn Kaebisch
Business Development Manager, RJ Russo
We have successfully worked with LMI360 since 2014 and have appreciated the collaboration over the years. The messaging strategy and campaign management during the pandemic has positively showcased our capabilities to support the marketplace.
Roger Manseau
COO, ESCFederal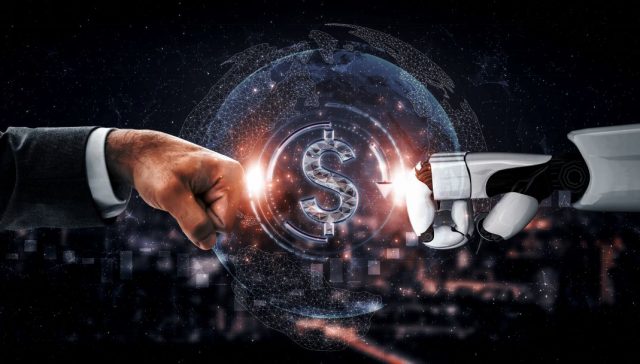 In the rapidly evolving world of business, staying ahead of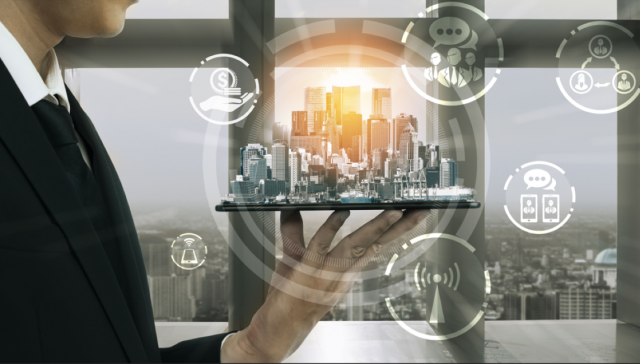 With the constant change in business environments, successful partnerships are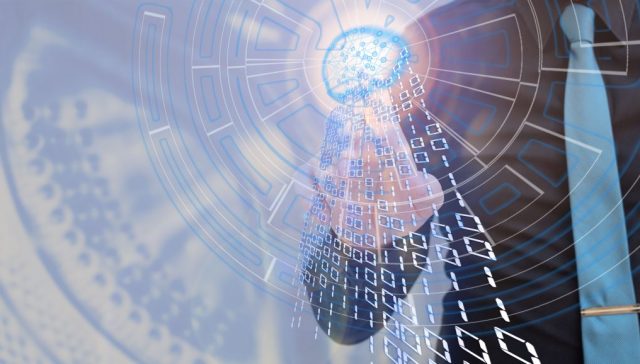 Will AI take over the world? Maybe not the world
We help people showcase their brand and expand market share.
LMI360 supports organizations that support the commercial built environment.

Get Started Today