Your Inside Sales Marketing Team
Team Extension
Dedicated to growing your business, our marketing reps are a valued extension of your team. Your LMI360 rep generates email from your company's address and makes calls on a dedicated phone number with your company's voicemail recording. They are well-trained with your product and service knowledge and generate new warm leads for your sales organization to turn into sales.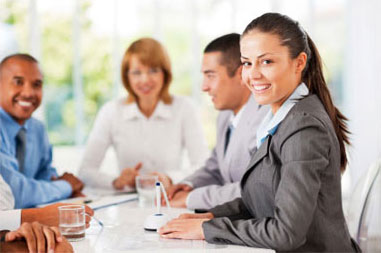 Marketing Playbook
LMI360 creates a marketing playbook for you and your LMI Marketing reps. It contains all details required to represent your company just as you would represent it yourself. The marketing playbook details the sales scripts, value propositions, FAQs and other valuable information for the reps.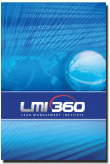 Campaigns Overview

Key Value Propositions

Sales Scripts

Warm Lead Definition

FAQ

Handling Objections

Decision Maker Qualification
Consistent Follow Up
Scouring for leads, your LMI360 Inside Sales Team builds and nurtures relationships. The reps maintain contact across the entire range of target prospects. They build contacts so your business solves the consistent follow-up challenge necessary to close sales.
Most sales organizations struggle to maintain consistent follow up. A recent study by the Sales and Marketing Executives Club of Los Angeles show that 81% of sales close after the fifth contact. Enhancing your marketing efforts with the LMI360 Inside Sales Team lets your sales people concentrate their time with the 19% of hot leads that produce short-term sales turnaround.
Custom CRM
LMI360 Custom CRM ensures we track every prospect conversation, email, and quote. This key, consistent follow up measures the success of the call campaigns. It is your customer relationship management solution. Custom CRM guides your reps through their ongoing program of prospect follow up and nurturing. The system collects all the data and delivers reports ensuring that your campaign is on target and generating the quality leads and revenue you expect.