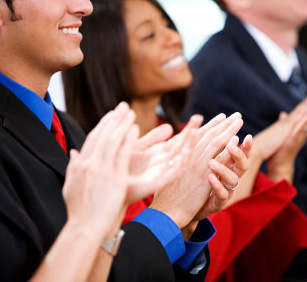 LMI360 is a B2B Outsourced Sales and Marketing organization focused on commercial service and technology providers that support the commercial built environment. Our services are centered on a Sales 2.0 Process which is used by many of the Fortune 500 companies to optimize engagement and brand recognition, while accelerating actionable market opportunities.
We are all about Measuring Our Success By That Of Our Clients
Our core belief is that clients deserve demonstrable results, a positive return on their sales and marketing investment. We provide our clients with top talent and experience in a leaner, results-orientated model.
Our unique approach starts with an on-site workshop series to analyze your current business objectives, value proposition and goals to establish the best approach to leverage those strengths with support from LMI360.
Our primary services include:
LMI360 offers a tailored, disciplined approach to optimizing Brand Recognition and Lead Generation in support of each organization's business goals.
Contact us to learn more about how LMI360 can help your company grow.