Our Services
LMI360 Sales & Marketing Services
Our sales and marketing services help identify new customers for you, put real power in your marketing, and improve the performance of your sales team through proven, data-driven methods. We know that each one of our clients face unique challenges. That's why our partnerships always begin with a conversation designed to understand your business goals, value proposition, brand strategy and the best possible lead generation strategies.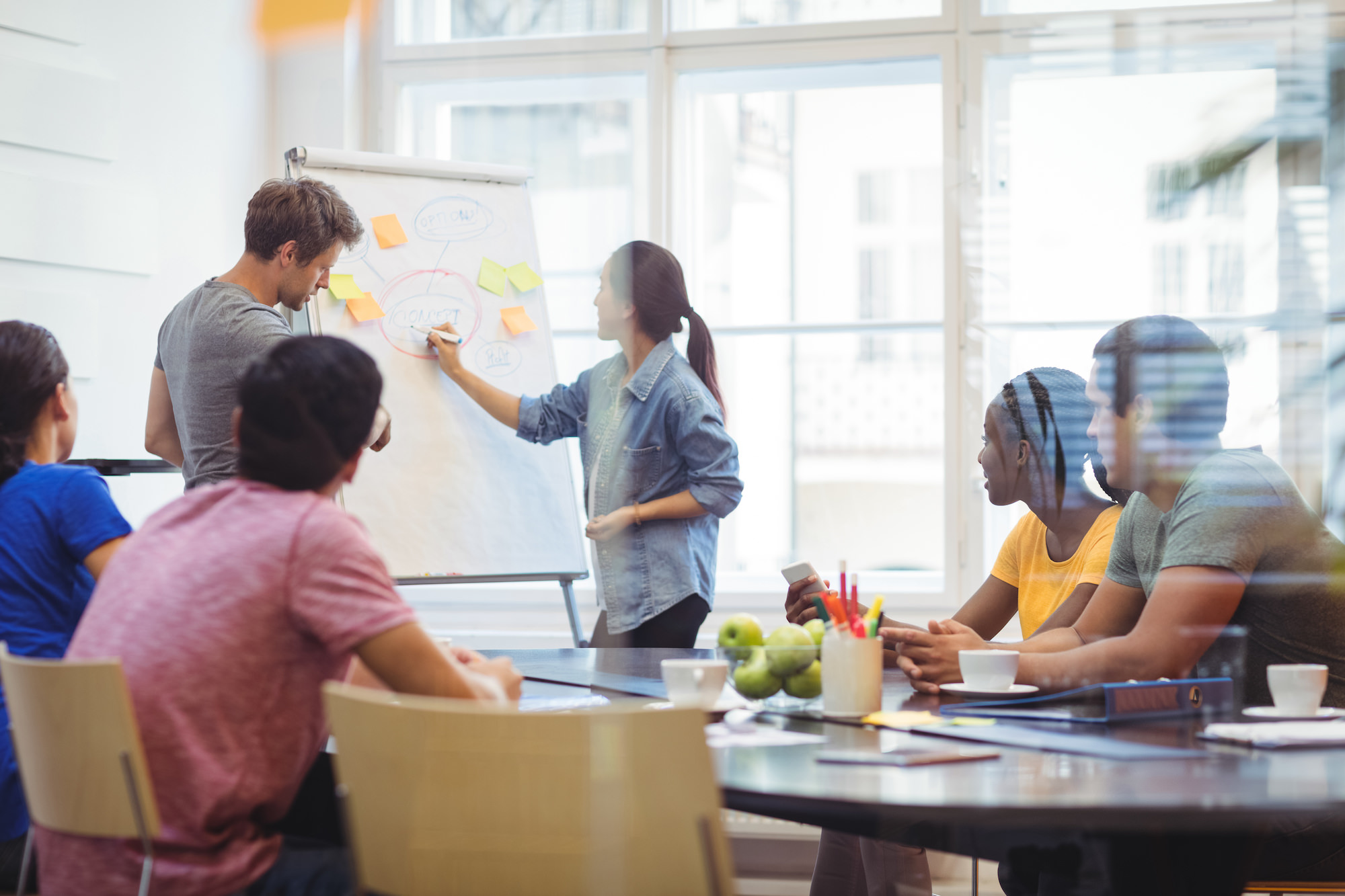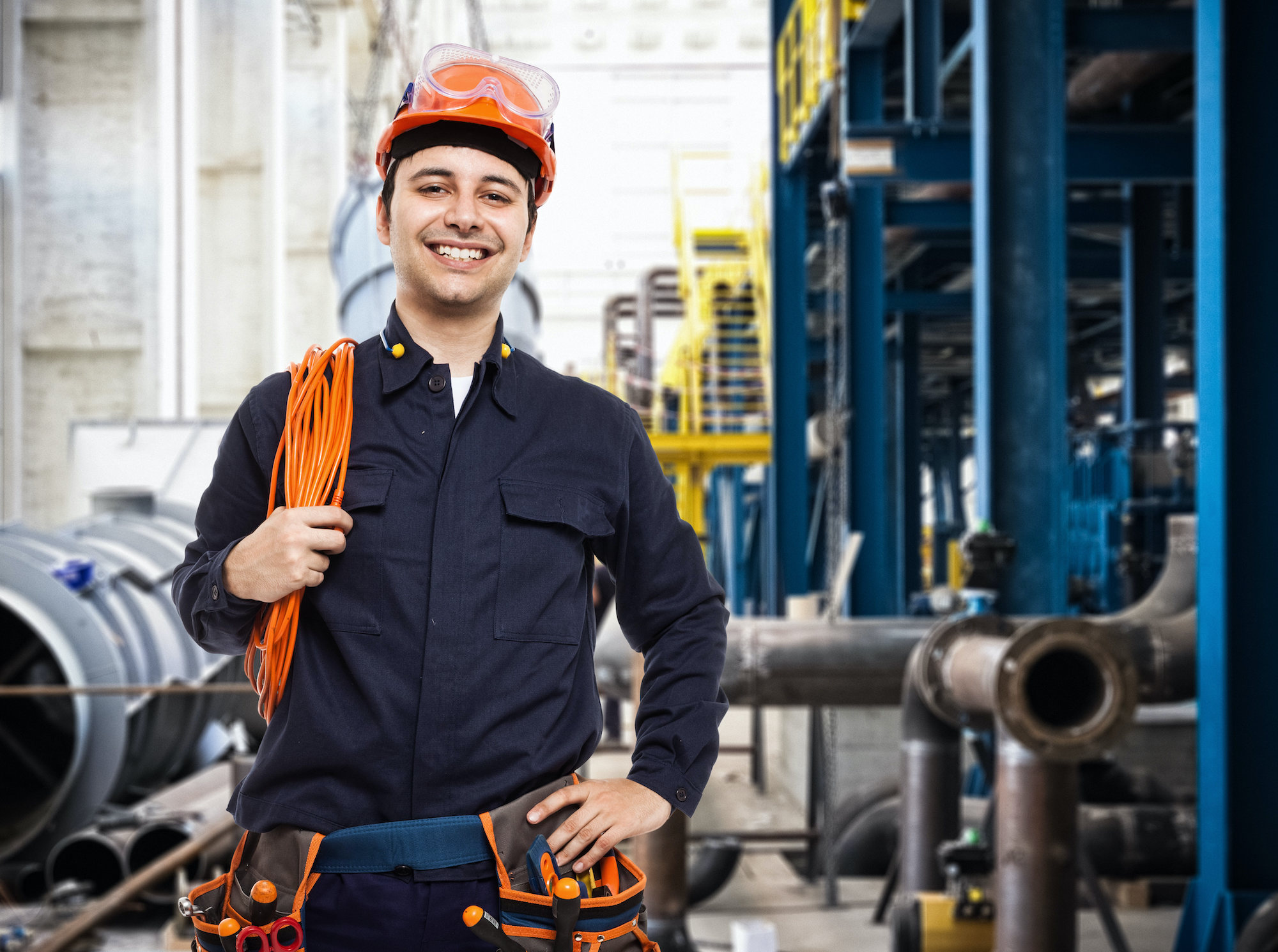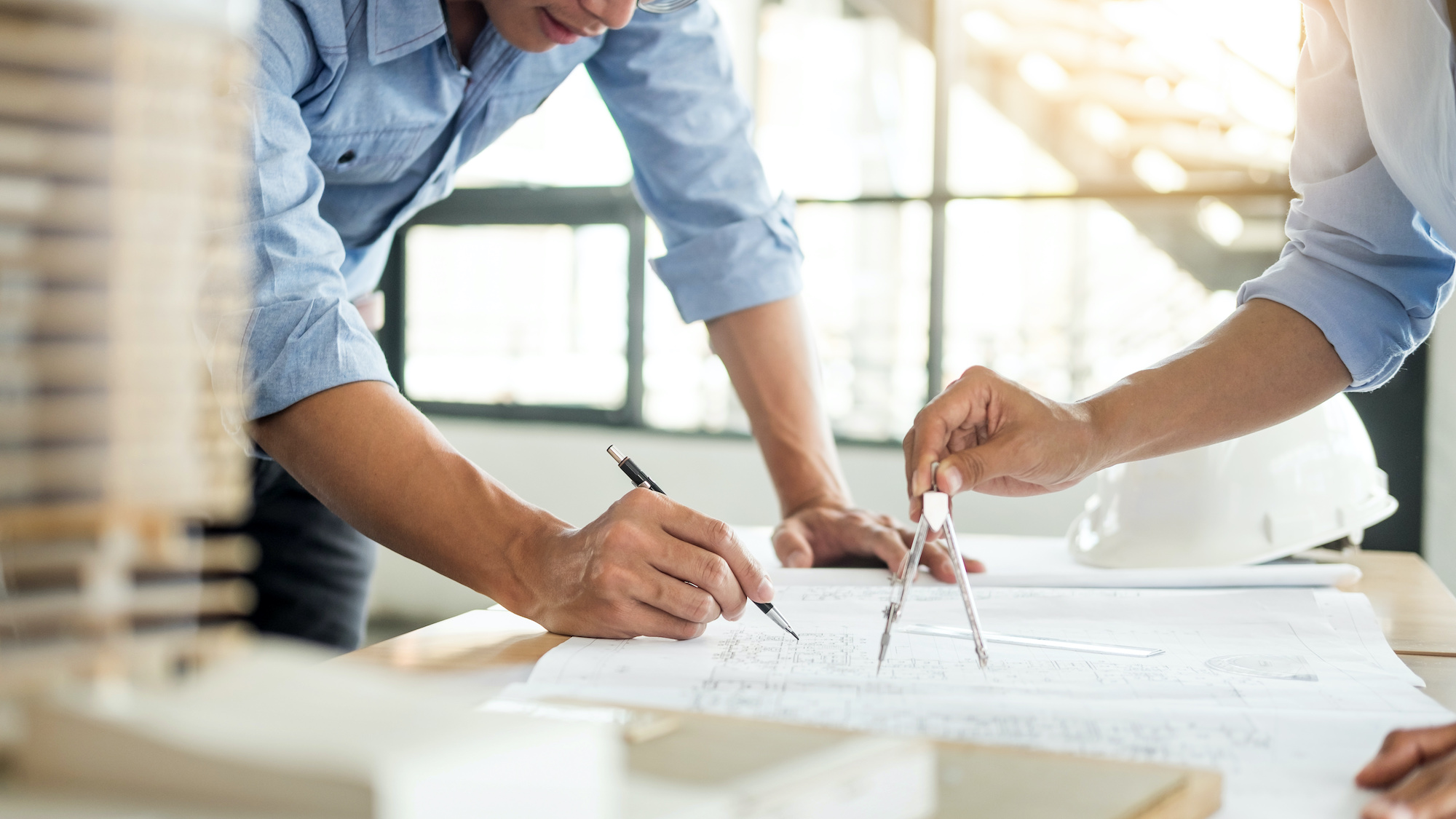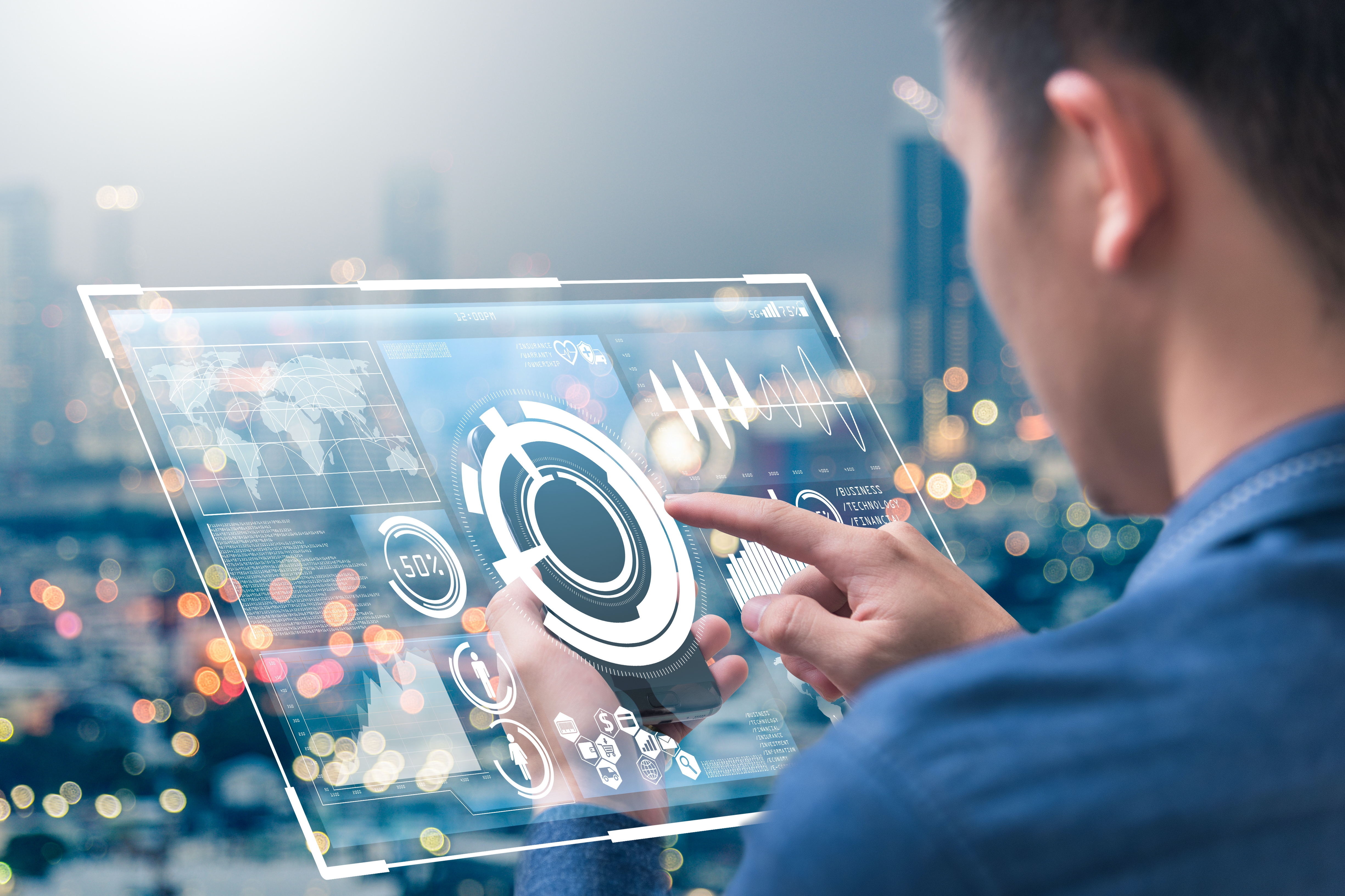 Serving the Built Environment
LMI360 caters to B2B clients who thrive within the Commercial Built Environment, including but not limited to:

We have a strong track record in supporting a wide range of organizations that provide Janitorial, Facility Services, HVAC, Plumbing, Electrical, Landscaping, Roofing, Window Washing, Door Repair, Parking Lot Maintenance, Emergency Restoration, and Construction in local, regional, and national geographies. How can we help promote your brand?

We understand that the competition for the best projects is significant. If your focus is Architecture, Design, Engineering, Environmental Services, or Consulting, let's have a conversation about how to best position your capabilities.

Everyone in the industry is talking about the technologies needed to support Commercial Real Estate and Facilities Management. Whether your platform supports AI, Analytics, Lighting Controls, Mobility, Robotics, Security, Sensors, Space Management, Operations & Maintenance, a Hybrid Work Strategy, or is a full IWMS, let's chat about how to get you more opportunities to support the marketplace.
Our Primary Services Include:
We are marketers, creatives, and brand advocates supporting organizations that support the Commercial Built Environment.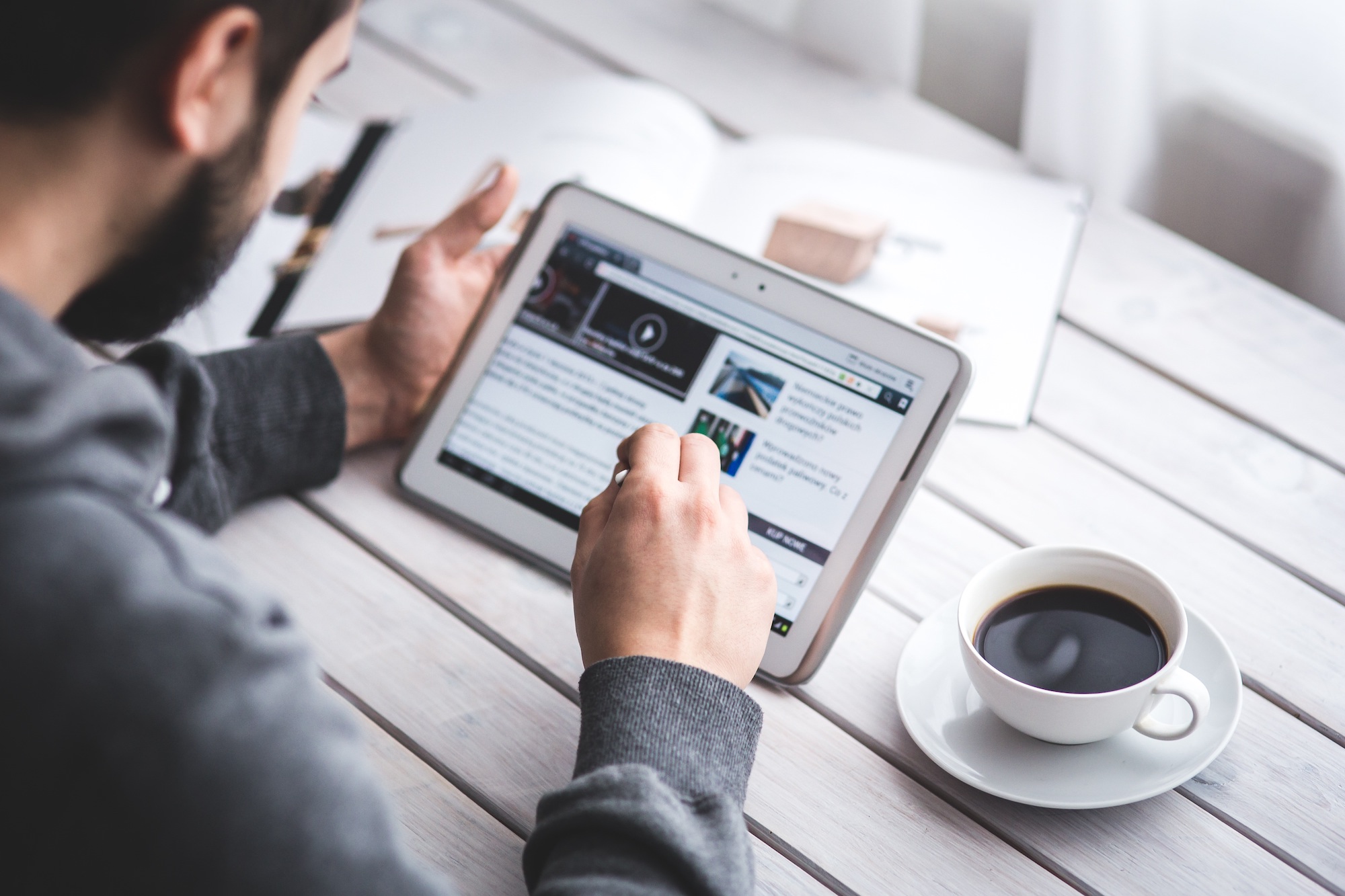 Our team identifies and delivers new business opportunities through:
Schedule a meeting to take your business to the next level.