Services Overview
LMI360 is a Business-to-Business sales and marketing organization focused on commercial service and technology providers that support the commercial built environment.
We have over 25 years' experience in sales and marketing and are staffed with highly trained industry professionals.
We only work with complementary clients that do not compete with each other and we are looking for long term high-value relationships.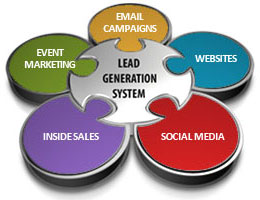 Our services identify new customers for you, put real power in your marketing, and improve the performance of your sales team.
Each of our customers face unique challenges which is why our engagements usually begin with an Executive Workshop Series designed to uncover your business goals, value proposition and the best possible Lead Generation Strategies.