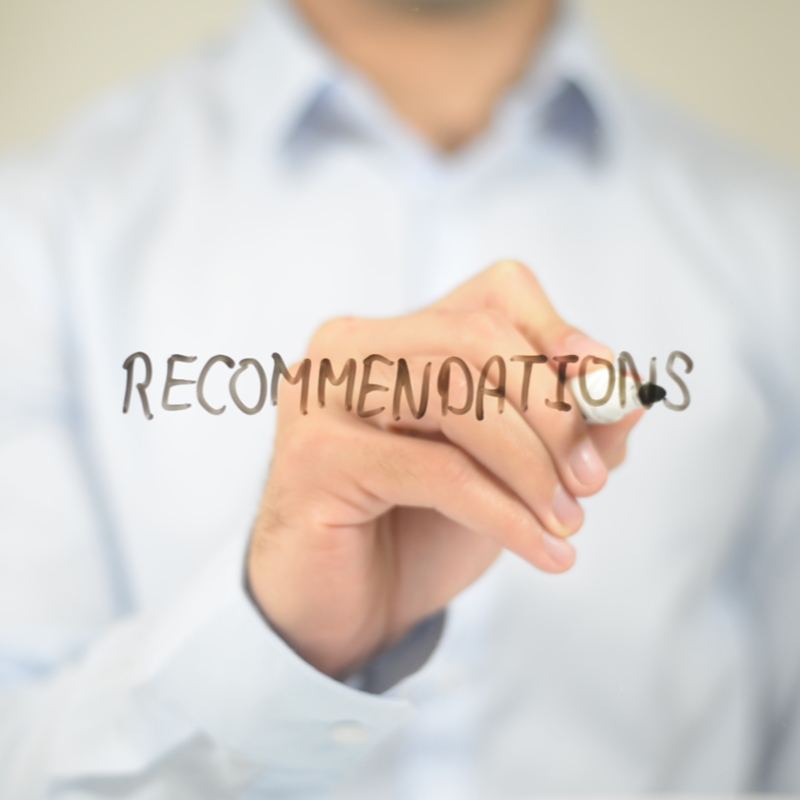 LinkedIn Recommendations: Why You Need Them and Exactly How to Get One 
You already know that having a strong LinkedIn profile creates good first impressions, drives traffic to your profile and bolsters credibility for job searches or client pitches. Even small updates like adding a striking photo or staying active on your LinkedIn account can take your profile to the next level! The nearly unlimited supply of potential network connections, not to mention job opportunities, makes LinkedIn a must-have tool for professionals of all ages.
One thing that might seem a little trickier than growing your network and writing punchy headlines, though, is the daunting task of getting LinkedIn recommendations for your profile. LinkedIn recommendations are a great way to show off your assets and can be a huge selling point for those trying to hire you. A glowing recommendation provides you with the credibility that's so important in online networking, all while showing proof of your hard work and dedication in the professional sphere. However, you shouldn't be waiting for recommendations to flood your inbox. Here's how to get the right one:
Identify the best person you want to recommend you. This doesn't always mean your favorite coworker or the one who has a standout job title. Look for someone you've worked with for a longer amount of time (Hubspot suggests 6 months or more), who has strong writing skills and most importantly, who has directly benefitted from your work in some capacity.
Choose the best time to ask for a recommendation. According to The Muse, context is key. Whether you frequently reach out to connections during key check-in or feedback points, or wait until the completion of a successful project, providing context is the selling point. Note that you're always collecting feedback and would appreciate theirs in the form of a LinkedIn recommendation.
Send your request via LinkedIn or email. Make your invitation for a recommendation an easy "yes" and of course, pay it forward. Be professional and courteous, and frame your ask with context as to what you're looking for in that recommendation. Whether you choose to use an email template or would rather utilize LinkedIn "Ask to Be Recommended" feature, the choice is yours.
A quick note or email asking for professional LinkedIn recommendations is a great way to get your LinkedIn profile standing out from the crowd. While your profile might already have the robust information needed to convey your credibility and expertise, a recommendation is a great way to show future employers, clients and networking associates who you are as a coworker and colleague.