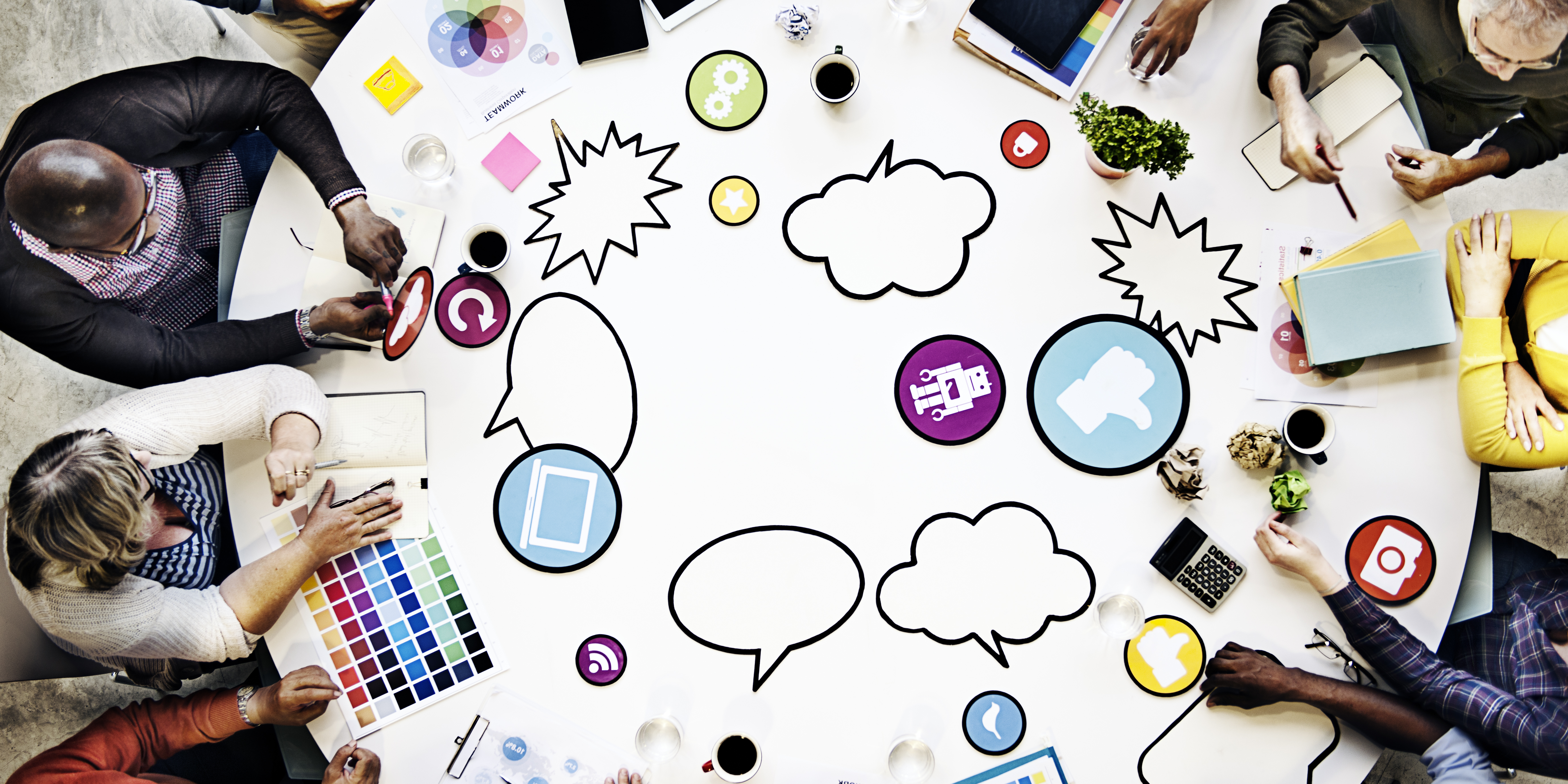 Marketing has changed. Have you?
Marketing has changed. Has your company adapted to today's digital world? People are spending more time on social media and their mobile phones than ever before — more than two hours per day, on average. The need to adopt (or amplify) digital marketing strategies is clear, but many organizations don't know where to begin. With so many variables to consider, it can be overwhelming and will often lead to analysis paralysis – leaving a business frozen in indecision. That's where the guidance of the right marketing partner can help you make the most of your time and marketing investment.
Don't suffer from analysis paralysis
Or are you concerned you don't have the budget or in-house skills, or simply don't know where to start? You are not alone! Depending on the unique needs of your business, the industry you reside within, and the customer demographic you wish to target, the right marketing partner will help you find a solution that creates a path directly from your business to potential customers and vice versa. The ability to drive engagement and create brand loyalty can help businesses reach their target audiences in a way that's cost-effective, meaningful, and measurable.
Be authentic
Seth Godin, an entrepreneurial author, said, "A brand is a set of expectations, memories, stories, and relationships that, taken together, account for a consumer's decision to choose one product or service over another." One of the biggest hang-ups over the progression of the digital age is the idea of "telling customers what they want to hear." How can your messaging resonate with your customers by telling them what they want to hear if you don't know what they want? Instead, the push should be to "tell them what YOU know." True engagement and brand expansion lie within the authenticity of the business. What makes your business a cut above? What differentiates your services or products from the competition? Only you can tell your unique brand story and that will yield the greatest results for most businesses. How to tell your story? Through organic engagement, including social media, blogs, and email marketing.
Grow your audience organically
How can the business be marketed uniquely when it has been outsourced to a marketing partner? The right agency will be an extension of your team, adding value where you need it most. Whether you need help with graphics, content writing, or strategizing and executing a campaign from a-z, an agency partner can help you highlight the successes and the unique qualities of your business that tell your unique story. The human connection and emotional relationships that have been established between the business, its employees (or representatives), and their clients, colleagues, or extended network of professionals remains one of the most important aspects of engaging with audiences online. The more personal the campaign is, the greater the impact. Organic engagement increases when the audience finds the content agreeable or relatable.
An extension of your team
An authentic approach is one of the best ways to kick off your digital marketing efforts. At LMI360, we serve as an extended part of your team. We can help you create quality connections, share your message, extend your reach, and grow your brand, with the human touch. Want to learn more? Contact us!