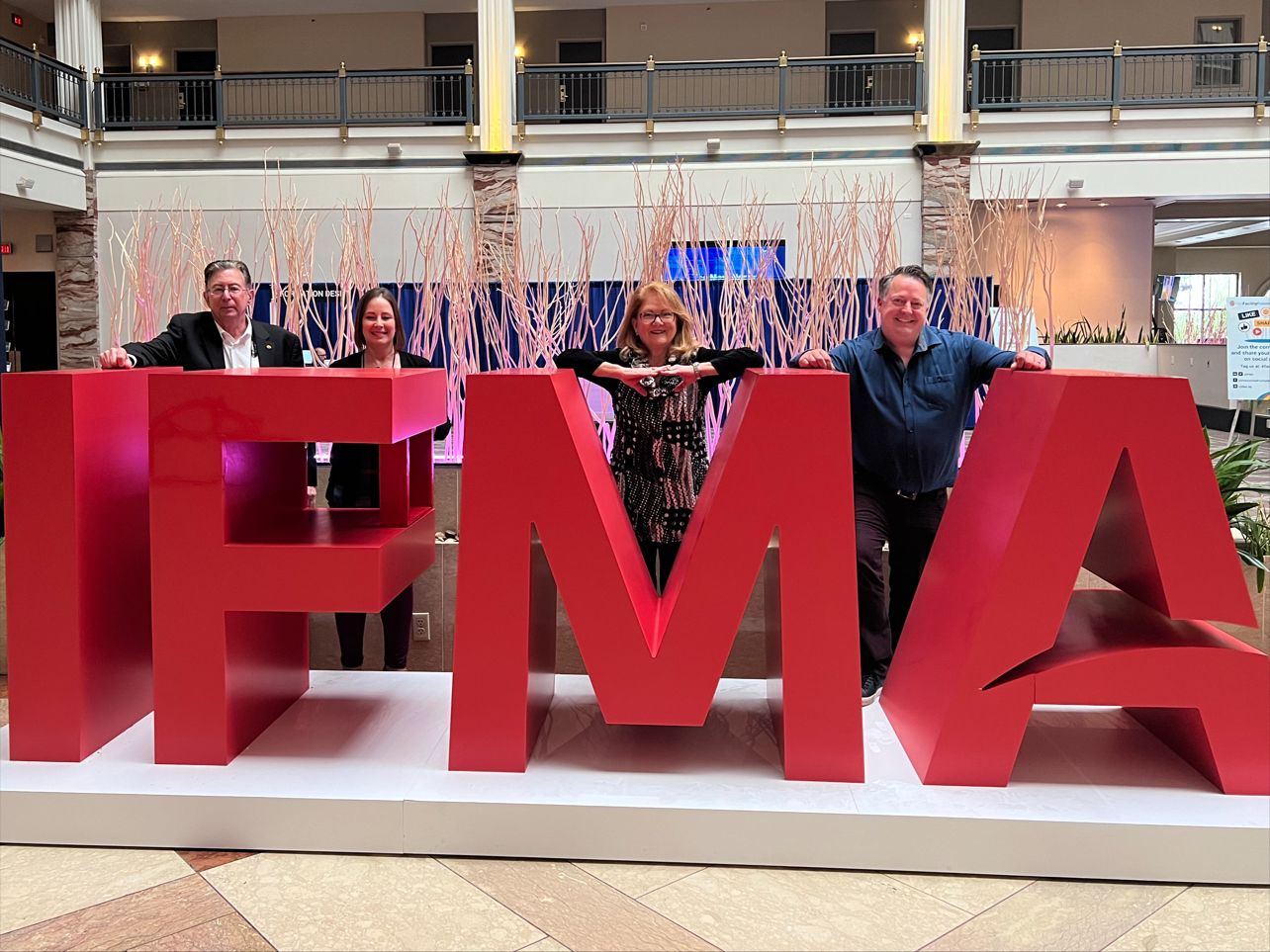 Nothing Beats Attending Live Events!
Virtual events kept us connected when we couldn't attend in person, but nothing beats a live event! We love being in a room full of people sharing stories, swapping ideas, meeting new people, and having a great time.
Over the last few weeks, the LMI360 team had the opportunity to network in person, share best practices at a conference, and even play in a Star Wars-themed Night Golf event — so much better than looking at a computer screen!
Over 80% of human communication is non-verbal, which means in-person is more efficient and holistic. While we still appreciate the opportunity to stay connected online, it warmed our hearts to connect live and face-to-face these last few weeks.
Below are a few highlights from our recent events, including IFMA Facility Fusion and the Greater Phoenix Chapter of IFMA's Annual Charity Golf Tournament. Enjoy!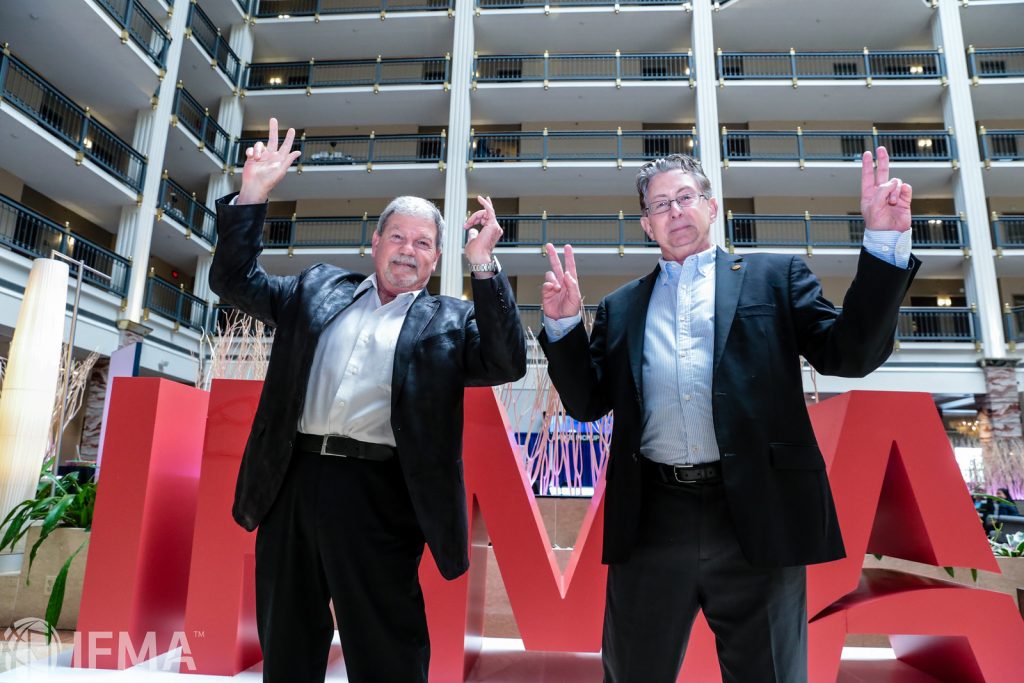 From the bottom of our hearts, thank you to all the people we had the opportunity to connect with over the last three weeks!