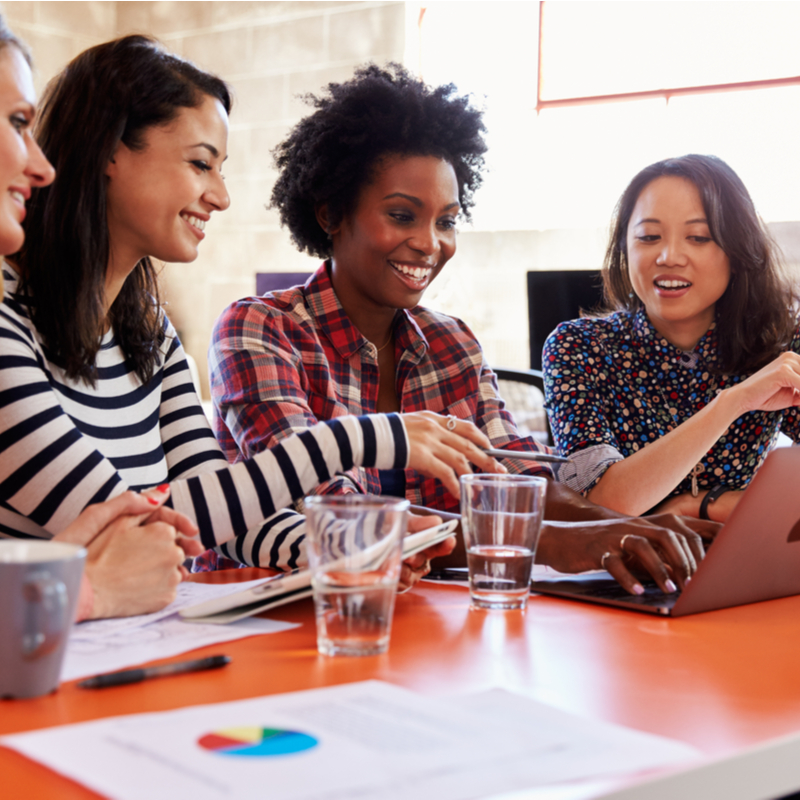 Flexibility, Balance + Promise: Why More Women are Working Remote
International Women's Day, celebrated on March 8 every year, is a global holiday celebrating the "social, economic, cultural and political achievements of women." This month, we're focusing on the women of LMI360, and how our company's remote working policy is helping close the gender pay gap, promoting work-life balance and working toward a better, more equal future for women everywhere.
While remote working policies are starting to creep through the corporate world, it's still something that hasn't quite been embraced by the masses (Yahoo, we're looking at you). However, as more millennials enter the workforce, the desire for flexibility is important. According to a Harvard Business Review study, 87% of employees who work from home are more likely to love their job. More than half of employees have left a job or considered leaving because of the lack of flexibility.
Closing the Gender Pay Gap through Remote Opportunities 
Offering remote or flexible working opportunities isn't just about creating a more defined sense of work-life balance, though. Working remotely is shown to close the gender pay gap for women, especially in the tech industry. Changing up the working environment, for women especially, decreases the pressure women so often feel to choose between their family and their career. Working remote stops women from feeling pressured in choosing between two important aspects of their lives. For those not looking to grow their families anytime soon (or not at all), embracing flexibility and remote opportunities help raise employee morale, reduce commute time and increase employee retention.
By investing in women through benefits like remote work, employers and businesses will see a shift in the culture and communication from the inside out. Thrive Global says it best: "The workplace is changing, but as the number of women who work remotely rises, the future of women in the workplace looks promising."
LMI360 is celebrating International Women's Day, and every day, the best way we know how: by encouraging a workspace full of women and offering flexible opportunities that promote work-life balance. Whether you're a marketing professional, tech expert or work in the facilities management industry, LMI360 supports your efforts in shaping the future.
Our small team is proud to have an influential group comprised of women leaders from across the country. Stay on the lookout this month for employee spotlights on the LMI360 LinkedIn company page!