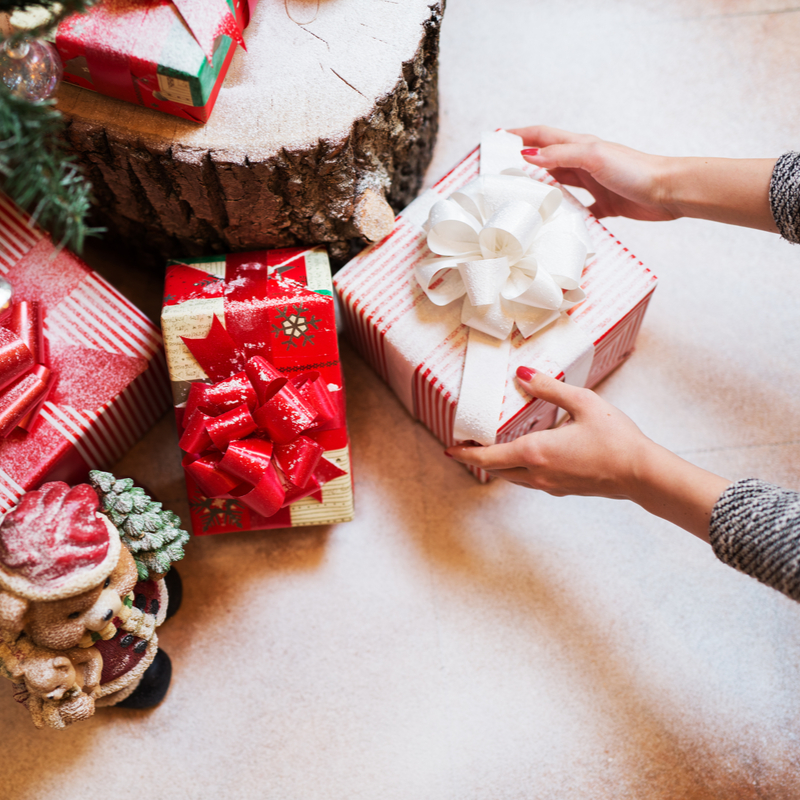 Join LMI360 in Supporting Season for Sharing in 2020
With community demands greater than ever in 2020, LMI360 is helping how we can this holiday season. Join us in supporting The Arizona Republic's Season for Sharing, an annual campaign to raise money and awareness for Arizona's neediest during crucial holiday months. As it enters its 27th year, this campaign has given away a grand total of nearly $70 million – last year alone, $1.8 million was shared by 143 statewide charities. While donations are accepted year-round, Season for Sharing focuses their fundraising efforts from mid-November – January 31, 2020.
Because of the COVID-19 pandemic, there is a greater need than ever for donations. Join us in supporting organizations in Maricopa and Pinal counties as well as across the state that support teachers and students, help struggling families and aid older Arizonans. Our community needs our help.
We are so fortunate to have the kind of support Season for Sharing provides for our local communities. Right now, needs are great and resources are few – LMI360 is proud that we can help make an impact in Arizonians' lives. If you'd like to join LMI360 in donating to Season for Sharing:
Fill out the online form at azcentral.com
Text "SHARING" to 91-999 and click on the link in the text message
Go to com/seasonforsharingand look for "DONATE HERE"
Look for the coupon on Page 4A of The Arizona Republic, clip and mail it to P.O. Box 29250, Phoenix AZ 85038-9250
May you be kind to one another and celebrate the spirit of the season,
The LMI360 Team