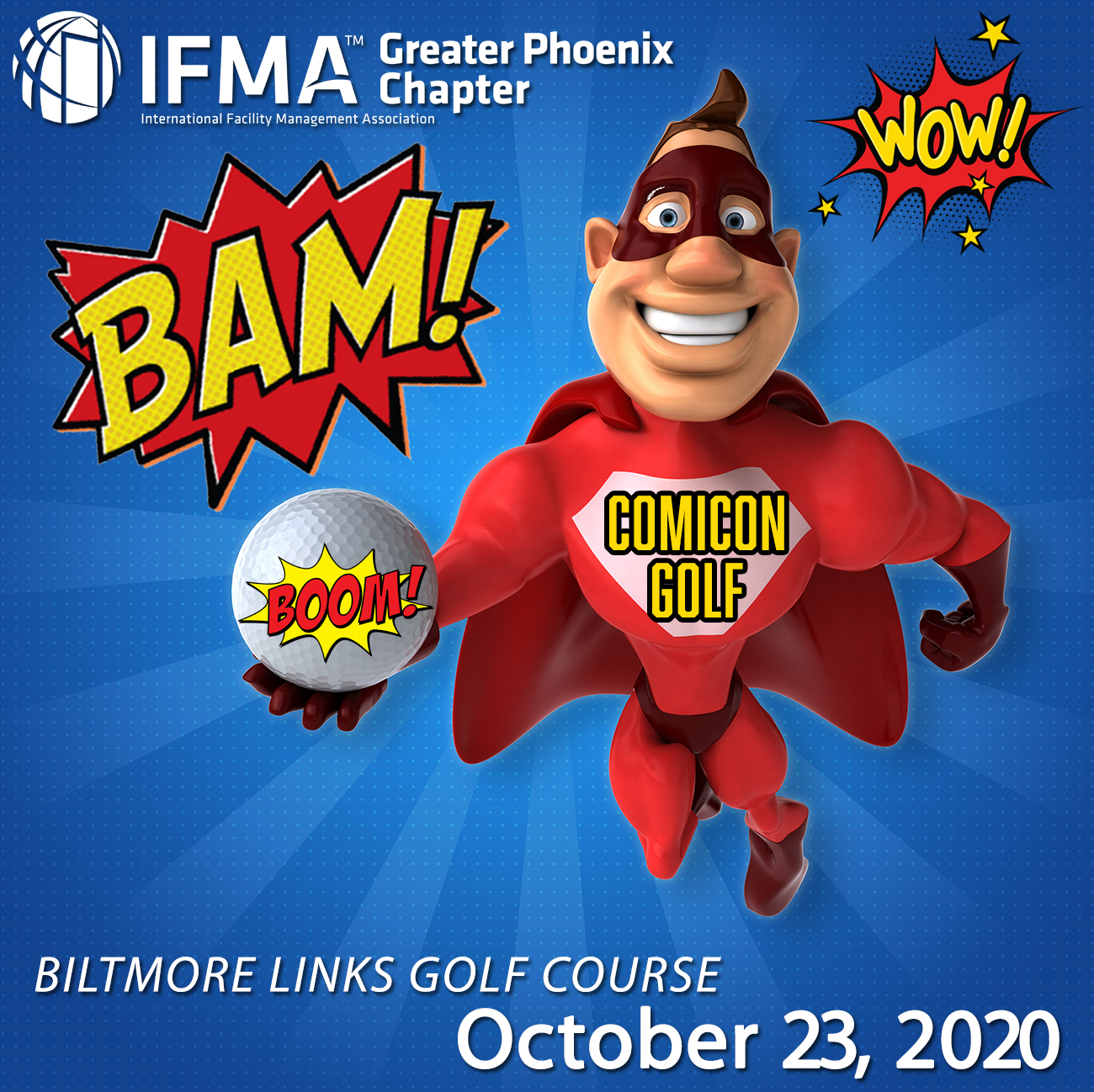 Why is the IFMA Golf Tournament so Important to LMI360?
The Annual IFMA Phoenix Charity Golf Tournament is right around the corner! I've been a part of this event for 20 years, and LMI360 has been a company sponsor for 10 of those years. Of course, this event is a great networking opportunity for you and your company (which is why it's one of my favorites!). But now, because of the COVID pandemic, the IFMA Golf Tournament is a fun, socially-distanced way to see one another after being hunkered indoors for much of 2020. I'm so excited to come together in person this year for a face-to-face networking/catchup opportunity.
There is a reason why this event sells out every year and sponsors/members attend year after year. It brings the FM community together for a day of camaraderie! But the main reason why the IFMA Golf Tournament is so important to me, the LMI360 team and countless others is why I'm so excited for this year's October 23rd event. Helping others, namely those involved with Habitat for Humanity and the IFMA Foundation, is what this tournament is all about.
Habitat for Humanity
For 10 years, this event has supported Habitat for Humanity of Central Arizona. Serving the area since 1985, this nonprofit organization works with low-income families, volunteers and sponsors to build, renovate and repair homes. Through collaboration, Habitat for Humanity impacts families, communities and generations while incorporating sustainable building practices for Arizona residents living in poverty. IFMA Phoenix is proud to support this great cause and has garnered many in-kind donations over the years. Partnerships have even stemmed from this annual event!
IFMA Foundation
The golf tournament also supports the IFMA Foundation. This organization works to educate, invest and connect qualified people in the FM industry and is dedicated to the mission of promoting education for the facility management profession around the world and making FM a Career of Choice. The main goal? The IFMA Foundation supports the future of FM, working to increase awareness and supporting scholarships for students studying FM around the world. This IFMA event has a direct hand in that mission!
As a longtime supporter of both the IFMA Foundation and Habitat for Humanity, the IFMA Charity Golf Tournament is something I look forward to each year. This year especially, I can't wait to see other professionals in the industry to catch up with one another, and of course, support a few amazing organizations. Don't forget to dress up in your best COMICON-themed costume! I hope to see you at this year's Annual IFMA Phoenix Charity Golf Event on October 23.