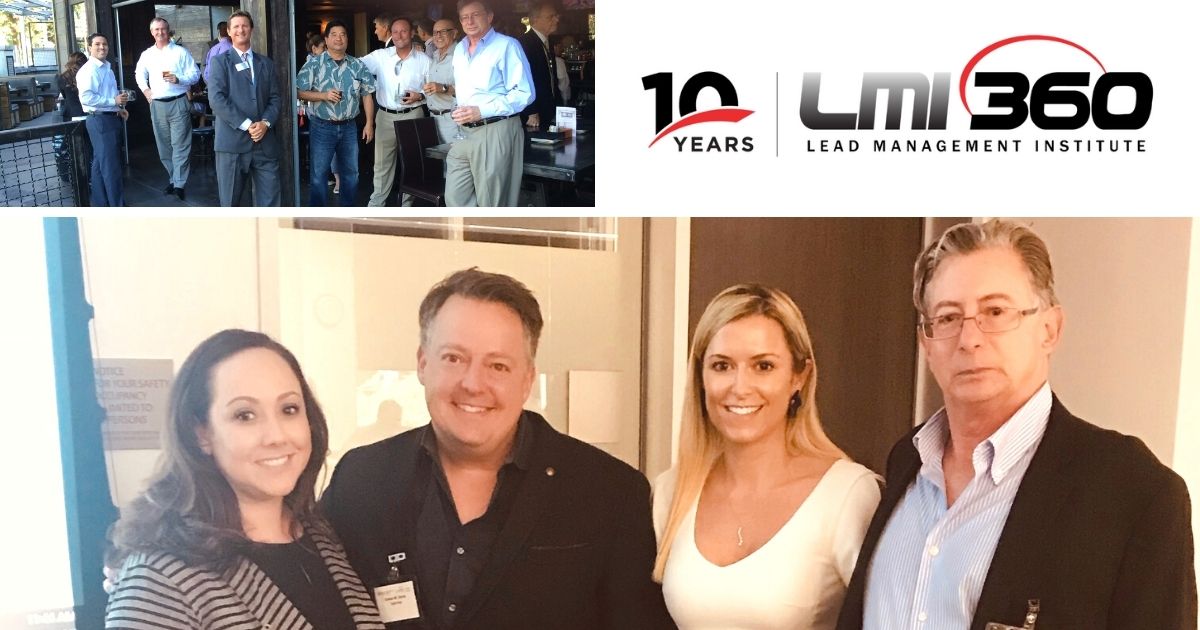 Ted's Talk: The Unexpected Art of Networking in the Digital Age
A few years ago, I attended a memorable IFMA conference in Denver, CO. Remember in-person conferences? On a night out during the week-long event, I ran into a friend in the IT community who introduced me to one of their peers. A quick hello was exchanged, but as the night went on, my potential networking opportunity slipped out of grasp.
Until the next morning.
As I walked into the conference center to get coffee the next day, I saw my fellow IT professional (who I merely exchanged a hello with) waiting in line for his cup of joe! The timing was impeccable, especially after I thought I had missed my chance to speak with him the night before. Although we hadn't been able to connect previously, a shared early-morning cup of coffee in October 2015 led us to where we are now: business partners with more than 10 years of friendship.
Unfortunately, COVID-19 has nearly squashed the opportunity to serendipitously meet with other professionals in your network in-person. The art of unexpected networking is making a major shift into the virtual world, though, and we're breaking down how you can make the most of networking opportunities in this digital age at your next virtual conference or meeting.
How to Network at Virtual Conferences
Virtual conferences are a relatively new concept that have taken off during this digital age. They are a great way to gain knowledge and perspective in your professional field, plus, they're teeming with the opportunity to virtually network with your peers!
Before the Event: Follow the event closely on social platforms like LinkedIn. Chances are, you'll see what companies or speakers are involved with the event a few weeks in advance. Connect with individuals and follow company pages… And of course, engage with any posts you see!
During the Event: Virtual meetings and events are less formal (and way less awkward!) than meeting someone for the first time in person. Use that to your advantage! If there is a chat feature during the conference, make sure you stay involved by introducing yourself, answering and asking questions, trading information and generally staying engaged with the panels and speakers.
After the Event: While you might not always be able to get a list of contact information for attendees, make sure you connect with speakers and panelists, as well as the companies involved in the meeting, afterward. A quick email to individuals after the event to ask questions, offer your feedback or share a quick laugh about a technical snafu during the event is an easy and effective way to begin a professional connection from the ground-up.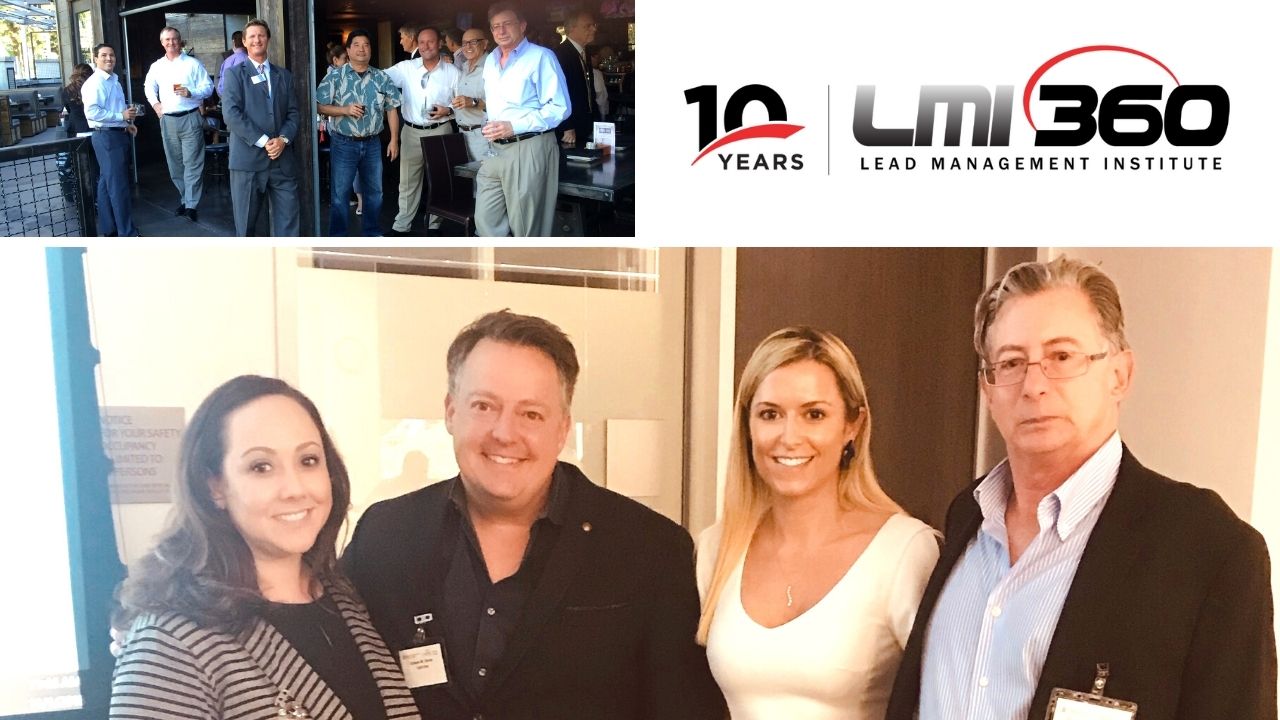 Avoid the "Next!" Mentality
Sometimes in the physical world, especially a networking event, you meet with someone and quickly exchange a simple, "Hi, how are you?" And just like that – NEXT! You're on to the next person, meeting or tradeshow booth. It's so much harder to ask the next set of questions at a fast-paced conference than it is after a virtual event. Take the time to reach out and get to know your network in this unique digital age. I've learned so much more about people in the last six months than I ever did going person-to-person at an in-person networking event.