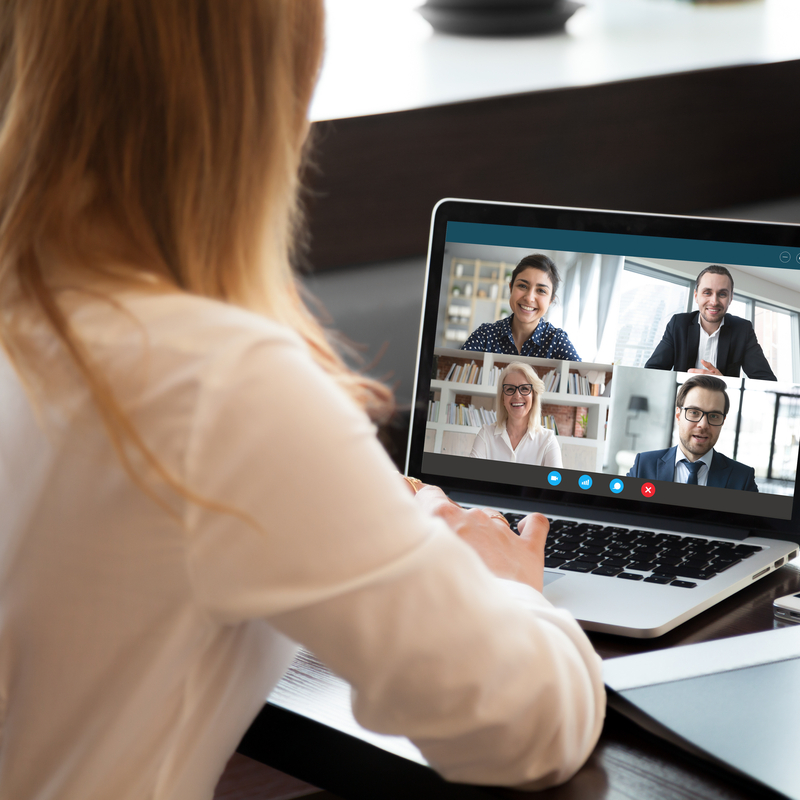 Key Takeaways from PropTechLive 2020
We learned so much at PropTech Live 2020! Thank you to everyone who participated, supported, contributed and sponsored the PropTech Live 2020 event hosted on April 23, 2020. The LMI team is still thinking and talking about the many insightful conversations from the panels, roundtable and innovation sessions, as well as the common strategies discussed to connect us during these challenging times. This inaugural virtual CRE and FM thought leadership conference brought together a stellar group of industry leaders from across the globe. Hosted by the IT Community of IFMA and BETA, event proceeds support the IFMA Foundation, which provides more than $100,000 in annual scholarships and has been helping to make facility management a career of choice for the last 30 years.
With more than 4.5 hours of content, we wanted to share our key takeaways from PropTech Live 2020. We'd love to hear your thoughts, too! Join the discussion on LinkedIn. Or, if you weren't able to attend this virtual event, be sure to check out the sessions, on-demand.

Key Takeaways from PropTechLive 2020
Inspiring New Levels of Global Connection, Collaboration and Engagement
FM professionals are trained to solve problems. The impact of COVID-19 is fueling innovative collaborations and meaningful connections in these difficult times.
Modernized technology that is driving design and programming is all about connection. The result? Integration, collaboration and connectivity – and the ability to do this wherever we are in the physical space.
The rapid deployment of new technologies is spurring a new rate of innovation.
Data as a Driver
Data collection and technology remains imperative to driving better, informed, accelerated decisions.
The COVID-19 impact has shined a spotlight on the importance of data to protect life and property.
Technology, BIM and integration with the Internet of Things (IoT) will play critical roles in navigating the tactical day-to-day management of re-opening businesses and bringing people safely back to work.
Many companies are providing an open sharing of technology and data resources to help protect at-risk populations. Shared data is also being used in innovative ways to reduce downtime for critical healthcare technology assets.
Data can be overwhelming. Think about: What asset data do you need, how are you going to collect the data (who is the right person to collect it), and – most importantly – how will the data be kept up to date?
The "New Normal"
The built environment as we know it will be forever changed. Social distancing standards are going to continue to impact how people work and gather, and we need to think about how we are establishing and monitoring the guidelines.
New ideas and perspectives are rapidly changing and developing in this "new normal" thanks to COVID-19. There is a new rate of innovation, plus more cost-effective solutions as we move forward.
What's happening in design and construction offers a new roadmap for how adopting remote strategies in construction, management, and operations can actually accelerate the process.
While historically the challenge has been to increase occupancy, moving forward the data and technology will help support safer shared space and reduced occupancy by up to 50%.
Critical roles and functions have been forced to move to remote work that would never before have been considered. We now need to question if a worker can successfully work remotely, do they fully need to transition back to the traditional workspace?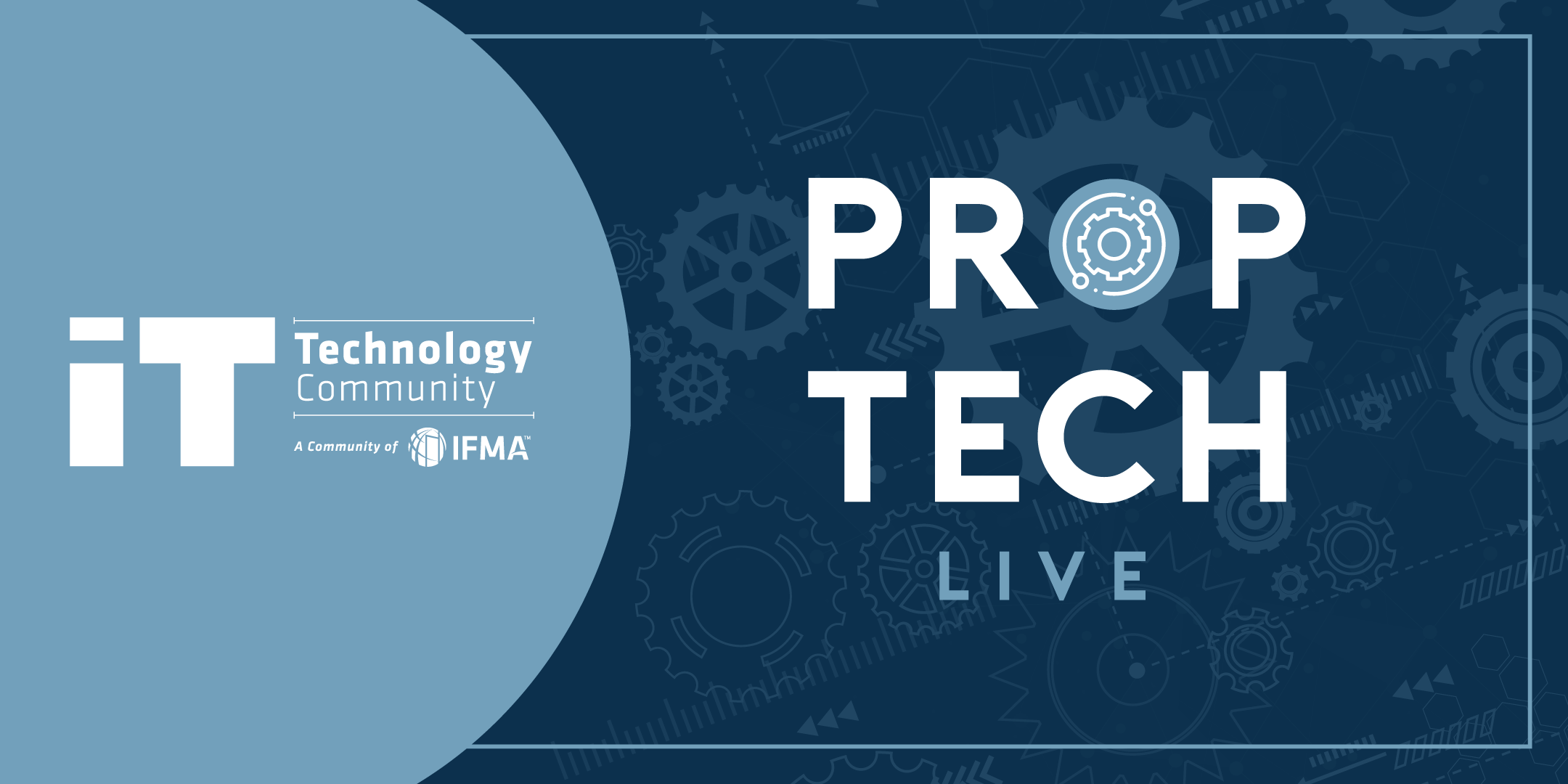 Our biggest takeaways from PropTech Live 2020? At the heart of the FM and CRE industries is a community of people working tirelessly to make our world a better place. The COVID-19 crisis isn't simply posing problems to be solved, it's fueling innovative collaborations, inspiring engagement, spurring information and resource sharing, and putting a spotlight on the importance of data to both predict and solve problems. We can't wait for next year's event!