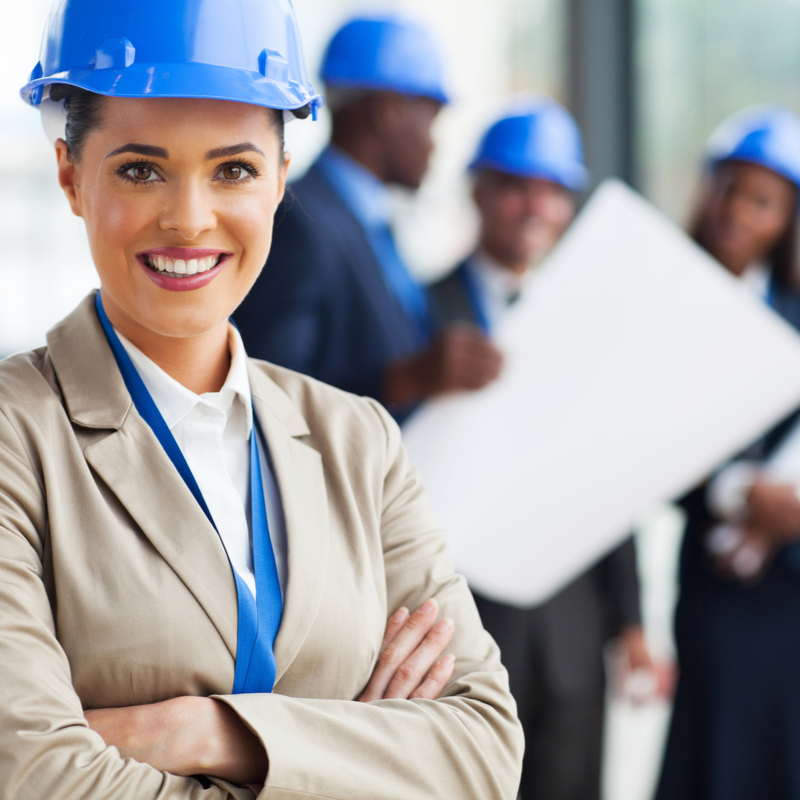 3 Reasons Why We Need More Women in the FM Industry
The facilities management (FM) field, at its core, is about people. While historically FM and Construction have been male-dominated industries, we're seeing a growing number of women in the workplace. And that's a good thing. Research shows that gender diverse groups of people make better decisions, can better solve complicated tasks and that women actually make an organization a better place to work.  The long-standing, male-dominated field is getting a facelift as a growing number of women are starting careers as facilities managers and positively impacting the industry's bottom line.
Women in the Workplace is a Business Priority
The proof is in the pudding: Fortune 500 companies with higher women representation financially outpace companies with lower representation.  Plus, diverse businesses have a higher average revenue than less diverse companies. Having a diverse FM field isn't just about the bottom line, though. Here are three reasons why women in the workplace will improve your facility.
Culture Shifts: Including more female leadership in male-dominant fields like facilities management or construction is important for company and industry culture. The opportunity to radically shift organizations to create more balanced, diverse and resilient ways of thinking starts from the top down. Gender diversity brings diversity of thought the field, which helps to deliver best-in-class solutions.
Enhanced Employee Engagement: The research is in. Having more women in the workplace makes an organization a better place to work. Companies with a high percentage of women demonstrate increased employee engagement, longer retention, less burnout and a more meaningful organizational culture.
Job Satisfaction: Women make great leaders because they make the workplace a better place to work. In a study by the Center for Creative Leadership, a high percentage of female talent provided increased job satisfaction, more meaningful work and less burnout.
While there are plenty of benefits to creating a more gender diverse industry, it's important to remember that diversity in the field brings together energies that complement each other. You want women in the FM industry: they bring fresh ideas, provide better results and aid in overall employee happiness. In an industry about people, women build stronger communities.
Want to learn more? Here are 16 resources for women in construction.