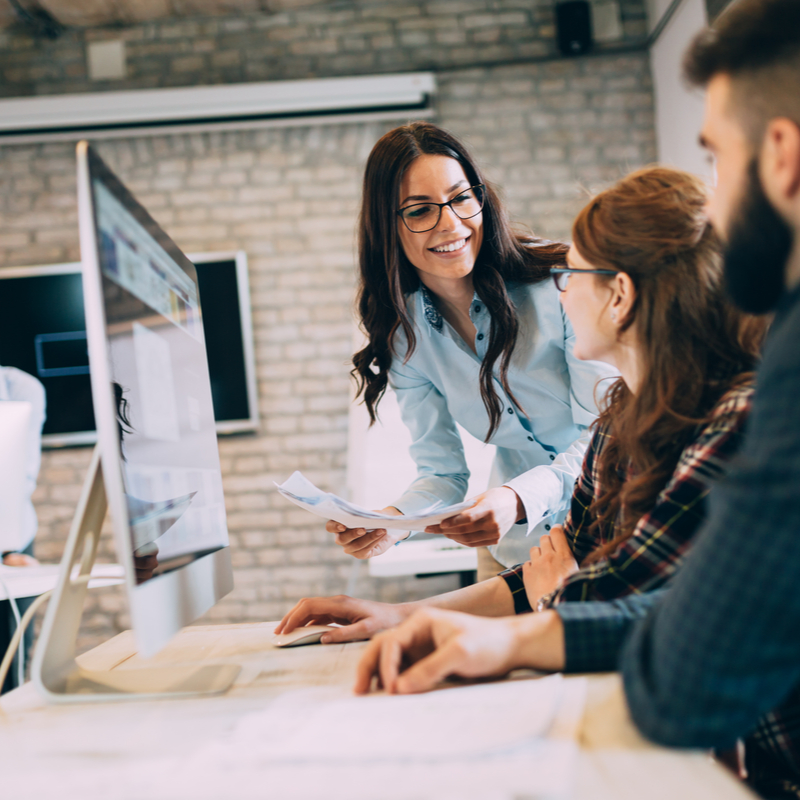 5 Reasons You Should Partner with a Professional Marketing Team
Deciding whether or not you should partner with a professional marketing team is a tough decision. It takes careful consideration to figure out the best tactic for achieving optimal company growth on many different levels. Partnering with an external team creates synergy, extending the life (and reach!) of your current in-house team. Plus, marketing teams are here to offer an increase in brand awareness, and of course, aid in the overall sales process for your company. In the long run, hiring a professional team exists as a cost-effective asset for business development and growth.
Hire That External Marketing Team – Here's Why
The collaborative process between a company and the external marketing team they hire offers the following benefits:
Hiring a professional marketing team is a great way to focus on your business development and growth while ensuring your digital and marketing strategy stays in line with your company needs. And, while it's important to consider the pros and cons of hiring an outside team, it's also imperative to do your due diligence – find an external company who works for you in all the ways you need. Be selective in your choice to find the right external marketing partner for you and your team.