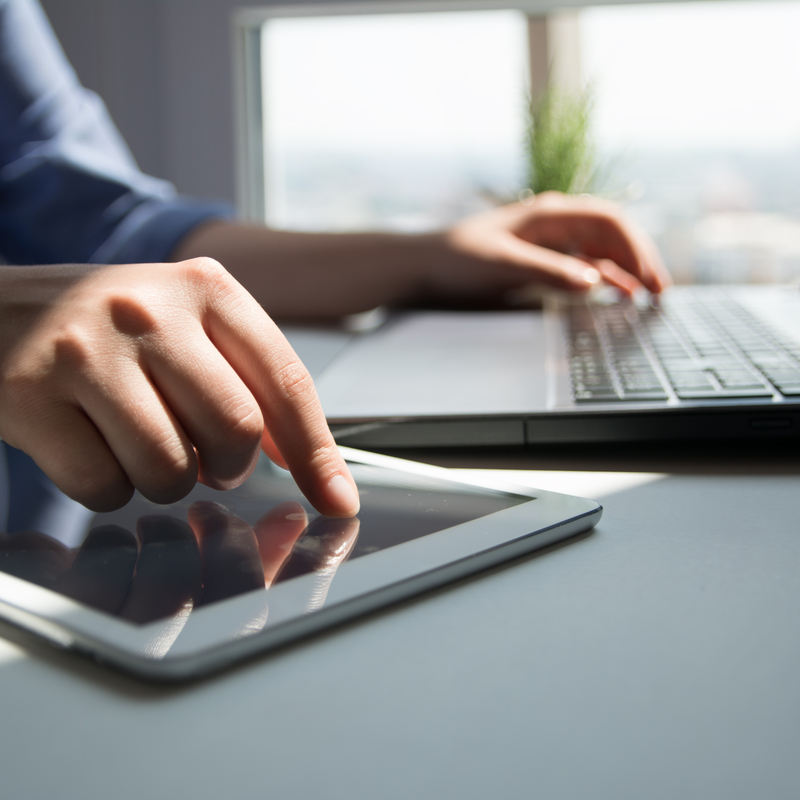 3 Things Facility Managers Want to Find on Your Website
We all know how important it is in business to make a good first impression. In fact, research shows that it takes 1/10th of a second to form a first impression about someone, with snap judgements about likeability, trustworthiness, competence and more made with a simple glance. When it comes to your website, your business has even less time to make a good impression. A first-time visitor will form an opinion about your website (and your business) in about 50 milliseconds. And if your website is slow to load? You've potentially lost a customer.
While facility managers and potential clients don't make critical building and operational decisions simply by looking at your website, they do form an impression about your business and professional service capabilities, as well as how your company seems to fit (or not) their needs. Visual content is a must to keep visitors engaged and reading through your website. Is your website representing your services in the best possible light?
While business relationships are the gold standard for business development, your website is also critical. Here are three things that facility managers want to find on your website at first glance:
1. What does this company do? When visitors come to your site, it should be immediately apparent what services your company offers and for which type(s) of industry. It sounds like a no-brainer, but it's important that your services are described on the home page with clear, concise and easy-to-understand language.
2. Are these services a fit for my needs? In other words, how will your services solve whatever pain points they're experiencing? Your website should reflect your company's branding and value proposition that inspires customers to want to learn more about your services.
3. Why should I care? There is a lot of competition in the marketplace. What do you do better than your competition? How does your branding and website help differentiate the added value you provide over similar service companies?
Most websites need to be updated every couple of years due to changing market conditions, technology changes and new ways to showcase your business success. Keep in mind that more than 53% of your website visitors are most likely coming from mobile devices. So, if your website isn't optimized to be mobile-friendly, you're driving away more than half your visitors!
If your website looks unprofessional, is not easily navigated or if the content doesn't match the audience you are targeting, it might be time to make some updates. Make it as easy as possible for facility managers and customers to find what they are looking for on your website so you can earn (and keep) their business.