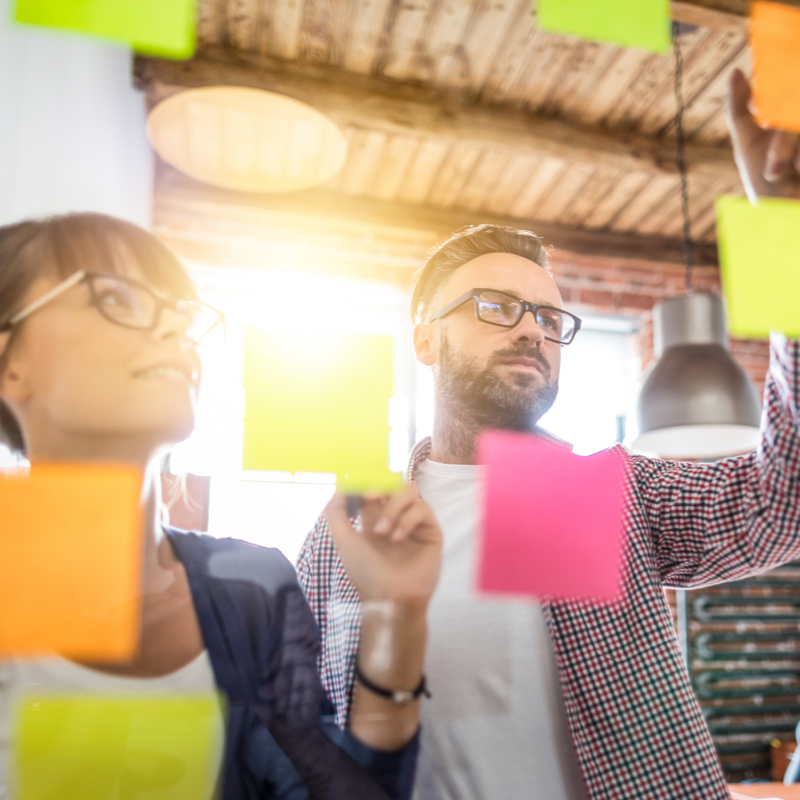 Keep Your Social Media Strategy on Track with a Content Calendar
While you might be a pro at brainstorming and creating killer social media content for your audience, deciding which platforms to utilize and exactly when to share your content can be a little trickier. That's why it's important to create a social media content calendar. A content calendar helps to keep your social media strategy on track with the overall digital presence and time-sensitive marketing efforts of a company, like email campaigns, advertising, website updates and more.
Why Are Social Media Content Calendars a Must?
Sure, it'd be nice to have your next week or month planned out on social media in advance, but you're probably wondering: what are the real benefits of using a social media content calendar? For one, scheduling your posts in advance allows for maximum audience impact. Content calendars also help you:
Stay organized in the chaos of managing multiple social media accounts
Plan ahead so each social media platform gets a custom post
Identify and fill the gaps in publishing to ensure you're posting at the right time
Keep track of important dates, observance holidays, industry events and product launches
Improve your marketing strategy's overall results
"Using a calendar allows you to schedule your messages for optimal times, increasing the odds they'll get seen." – Ben Sailor, CoSchedule
How to Create a Social Media Content Calendar
Everyone from digital marketers to consultants benefits from using a social media content calendar. Really, anyone creating social content, whether for a business, media company or a serious blog, should consider using one. There are a few ways to manage your posts, including:
Printed Calendar: While this method is a bit archaic, writing out your scheduled posts or using sticky notes to move around on a calendar is a great way to get a big picture idea of the week, month or year ahead in terms of your social strategy.
Spreadsheet: It's so simple to go online and find ready-made social media calendar templates for manual input spreadsheets like Excel. Dividing up the calendar by week, social platform, time and post is just another way you can plan and schedule your content.
Marketing Calendar Apps: Plan, manage and automate your social posts with an efficient marketing calendar app like CoSchedule, Airtable, Trello, Hootsuite and more. You can plan the next week, month or quarter without anything slipping through the cracks, plus, your entire team will stay more organized and productive.
You've brainstormed the ideas, written an amazing blog or created a killer webinar and designed impactful social media posts to be shared online… Now it's time to let your content work for you. Experiment with different tools, templates or digital strategies to figure out exactly what method you should be using for your company or client and let your content do the talking. The proof is in the pudding: regular, consistent publishing and engaging with your audience yields positive results. Creating a social media content calendar lets you do so in the most efficient, productive way possible.