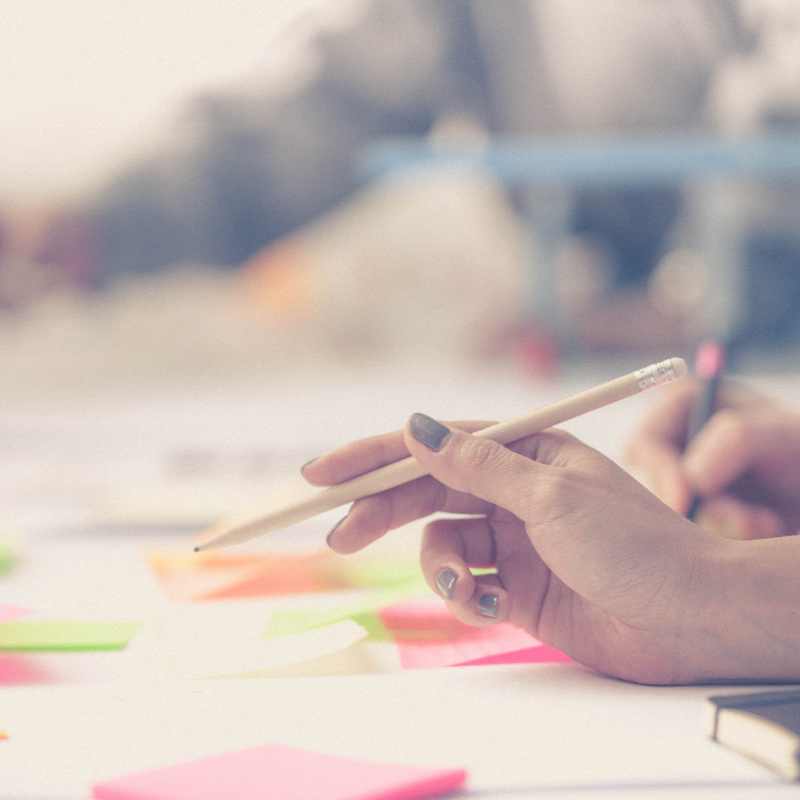 5 Tips for Successful Content Creation
From blog posts to webinars, eBooks to infographics, and photos to videos, content marketing is king. Whatever content you choose, educational or entertaining material is the catalyst of many digital marketing strategies. In fact, 91% of B2B professionals use content marketing as part of their online approach. But, what constitutes great content creation? LMI360 breaks down a few tips to help you get started or hone in on your craft:
It's easy to feel the pressure as a content creator. Producing successful content month-over-month can feel daunting, but with the above tips and a little practice, it's easy to get on the right track. Whether you're just getting started on a new digital content strategy, or you've been in the game for years and need a quick refresher, creating valuable content for your audience helps put your company in a position to better engage visitors, convert leads, and ultimately, turn them into a paying customer.