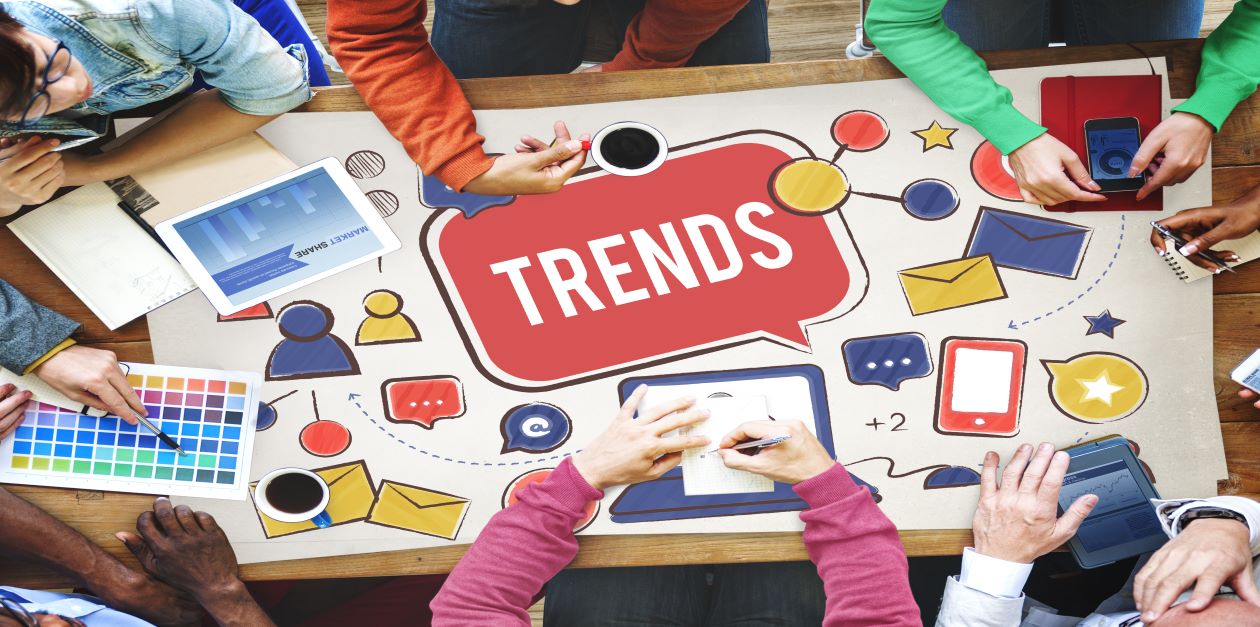 4 Trends to Boost Your B2B Content Marketing in 2022
Given the last two years, it's anyone's guess what 2022 will bring. But here are four trends to watch and incorporate into your B2B content marketing strategy this year.
1) QR codes. While QR codes have been around for a long time, they made a BIG comeback during the pandemic. These quick-response codes are much more than a simple link to your website. In today's digital world, QR codes are quick and easy to generate, can be personalized with corporate branding, and allow you to eliminate contact with high-touch surfaces. For your next tradeshow giveaway, whitepaper, or video share, try using a QR code for better data capture and lead generation. Printed one-sheets and collected business cards are so 2019!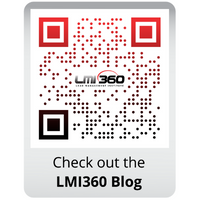 2. Know your audience. Who are the decision-makers you want to reach? Younger audiences, like Gen Z (6-24) and Millennials (24-40), will engage more with authentic storytelling content that is fun, short, and reflects a brand's values. Younger audiences tend to gravitate toward platforms like TikTok and Instagram. Older audiences, like Gen X (41-56) and Baby Boomers (57-75), often respond to more educational content, such as interviews, podcasts, webinars, and subject matter experts/tips. They are likely to flock to Facebook and LinkedIn. Think about how you are crafting your content messaging on different social media platforms to best reach your desired target audience. And the one social platform to rule them all? YouTube. With more than 1.7 billion monthly visitors, YouTube is the world's second most-visited website. With great back-end metrics, YouTube is a great opportunity to repurpose video content, drive conversations, and generate leads.
3. Short-form video. With the rise of TikTok and Instagram, video content is king. For B2B, brief, bite-size video content has proved an effective content marketing tool to build brand awareness in emails, LinkedIn, YouTube, and more. In 2017, the average length for video was 3 minutes and 48 seconds. Today, it's recommended that videos be kept short and straight to the point. One recent study showed that half of video viewers will watch to the end if the content is under a minute long.
4. Connect with your community. Participating in groups and social communities isn't anything new. But post-pandemic, people are looking to form personal, meaningful connections with one another. The more personal connection they have to you and your brand, the more likely they are to purchase your services. For 2022, don't simply have a "one and done" post strategy on social platforms and communities, like LinkedIn groups. Actively add value to discussions, reflect and comment on people's posts, and take opportunities to recognize your clients and employees. In short, participate and engage with your social network in a meaningful way to strengthen your relationships, and your impact.
Stay ahead of the social media curve in 2022. Be sure to use content calendars to help you plan your time and your posts to make the most of your content marketing efforts. Want help creating and executing a content marketing strategy that will drive lead generation and elevate brand awareness? Might be time to outsource.
How can LMI360 help your company succeed in 2022? Let's talk.