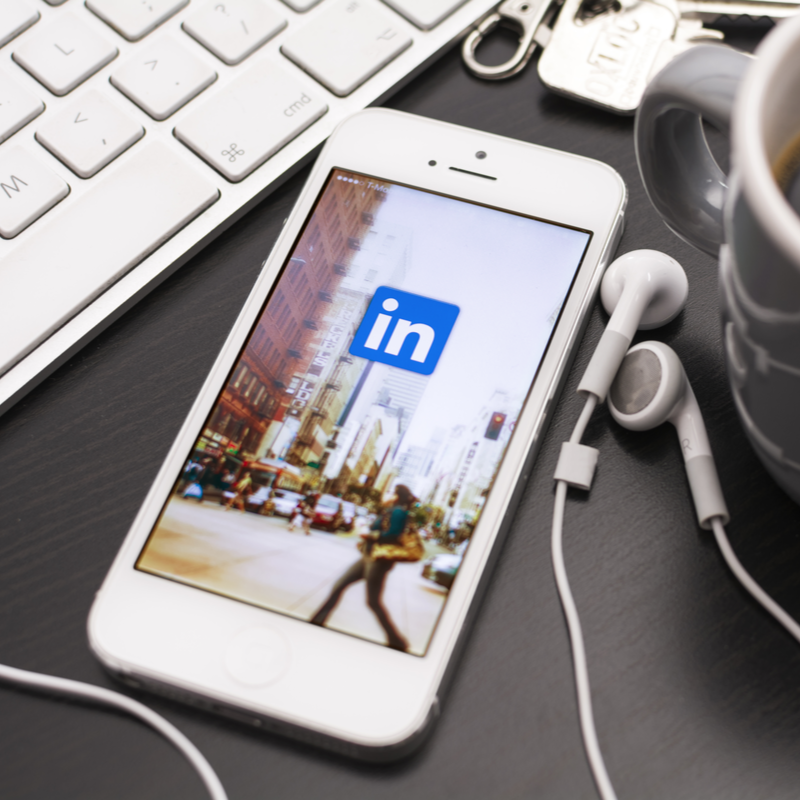 Tradeshows Cancelled? Use LinkedIn to Your Advantage
Tradeshows are one of the best ways to meet peers and potential networkers while building relationships with companies. But, is there is a way you can connect with companies and colleagues without seeing them in person? We think so… And it takes place entirely online with LinkedIn. Inc.com even said, "using LinkedIn can actually be preferable to a tradeshow." The current shift to virtual events spurred by the COVID-19 pandemic has shown a 23X increase in comments per post and 6X increase in reactions per post on LinkedIn.
You don't even need to create your own virtual or live event to gain traction now that tradeshows are all but a thing of the past. Gaining connections and networking to your advantage can have the same effect as your past tradeshow efforts. Here are just a few reasons to focus your time on LinkedIn this tradeshow season.
Quick, Personal Connections
Finding the right person to connect with is, literally, right at your fingertips. Simply press connect and you're well on your way to efficient networking at lightning speed – just don't forget to send a personal note along with it! Is there anything you have in common? Maybe you're connecting after a tradeshow and can comment on how much you enjoyed their presentation. A little bit goes a long way.
No Travel Required
There's no sweating delays or other travel issues with online-only tradeshows and virtual events. Plus, traveling can get expensive! LinkedIn saves the money and the headache.
It Saves Time
Unlike at a tradeshow, a connection on LinkedIn isn't limited to a one-day or weekend-long event. Instead of waiting for the next show to see and connect with a colleague, you can reach out to them whenever.
You're in Control
The right marketing material and sales funnel are more effective than trying to nail a sales pitch on a crowded tradeshow floor. Things like a one-sheet or demo video do the selling for you.
It's Free
You don't need a premium LinkedIn membership to make the social platform work for you. All of the relationship-building and potential selling can be done on LinkedIn without paying a dime!
The cancellation and postponing of tradeshows over the last year have hit many industries and prevented people from meeting face-to-face. And while we all look forward to the opportunity to network live and in person, there are so many chances to engage with peers and clients at virtual and hybrid conferences through the end of the year. If you're looking for a workaround to your tradeshow conundrum, don't despair: you can still grow your network and nurture your business through all that LinkedIn has to offer.