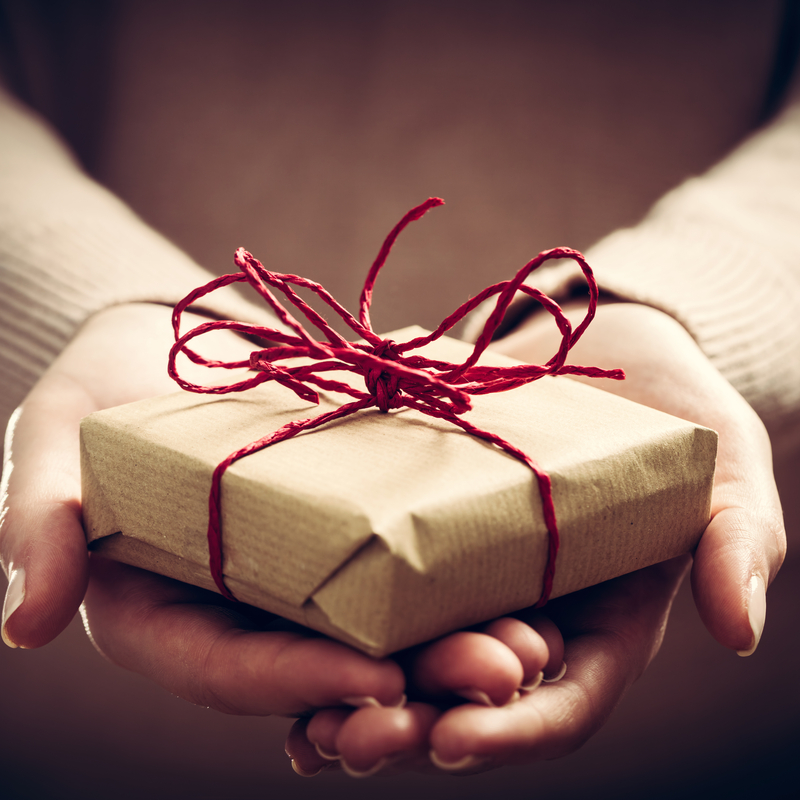 'Tis the Season: LMI360 Proudly Supports Season for Sharing
It's the 25th year of The Arizona Republic's Season for Sharing, and LMI360 is proud to renew our support for the annual campaign for the 5th year in a row. Season for Sharing runs from November 11 – December 31 and raises money and awareness for the Valley's neediest during the holiday season. Since 1993, Season for Sharing has made grants totaling more than $64 million to hundreds of Arizona non-profit agencies that help those in need. Matching contributions from the Gannett Foundation and the Nina Mason Pulliam Charitable Trust help to supplement all donations received.
Last year alone, Season for Sharing raised $2.2 million to 153 Arizona non-profits, all of which was given to organizations that assist at-risk children and families, improve educational skills, help domestic-violence victims, and provide support and services to older Arizonians. Still, families, elderly residents, foster children, and others who are teetering on the brink of homelessness or hunger always need our help.
We are so fortunate to have the kind of support Season for Sharing provides for our local communities. As always, needs are great and resources are few – LMI360 is proud that we can help make an impact in Arizonians' lives. If you'd like to join LMI360 in making a donation to Season for Sharing, fill out the online form at sharing.azcentral.com, text "sharing" to 91-999, or click the "donate" button at facebook.com/SeasonForSharing.
May you be kind to one another and celebrate the spirit of the season,
The LMI360 Team