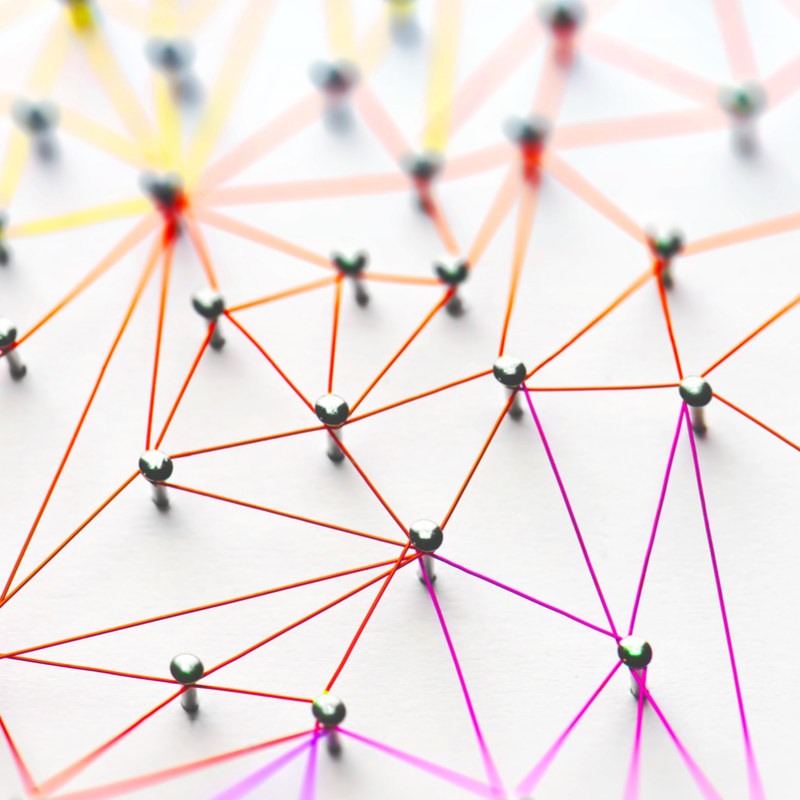 Making the Most of Your Professional Association Network
You already know the benefits to consistent networking in your industry: increased business opportunities, a chance to gain insight or advice from industry professionals, and a resource for anything work-related. But, are you making the most out of your professional association memberships?
Whether you've recently joined a local start-up or have been a major part of a larger, national chapter of an organization, there are a plethora of associations to join. If you haven't become a part of a professional association, what are you waiting for? Members are typically from a specific type of industry, with the primary purpose of exchanging information or ideas. By joining a professional association, you're not just building a network of like-minded individuals, though: instead, your focus is on long-term networking benefits that are both professional and personal.
1. Build Meaningful Relationships
As a member of a professional association, it's important to stand out and help others without selling to them. Remember, we're thinking long-term here – you don't want to turn off other members by "selling" them on your services. Instead, you want to build a real and meaningful connection by showing your value. A cardinal rule of networking is to give before you get. And giving to your professional association doesn't need to be elaborate. Everything from mentoring a fellow member to forwarding a relevant article can help you gain the trust you need to building lasting relationships within your network.
2. Advance Your Industry Knowledge
In many cases, professional associations offer courses or seminars to keep members engaged and up-to-date on the latest industry trends. Access to education and training through your association can help to keep your skills sharp as well as advance your knowledge. On top of the resources offered through your membership, learning directly from other members is key to advancing industry knowledge. Trading ideas and knowledge with others helps everyone in the industry, and is a simple way to maintain your meaningful relationships.
3. Give Back to the Community
Giving back to your professional community via memberships is, arguably, one of the most important and fulfilling aspects of joining an association. While meetings and tradeshows are a rather large and relevant part of professional associations, there are other ways that you can get involved and give back to those in your network. Getting involved with industry panels, heading chat groups and discussion boards, and leading other outside efforts for your association can benefit you both from a networking and volunteer mindset. When everyone is willing to roll up their sleeves for the same cause, amazing connections are made!
The Key to Your Networking Mind Shift
Professional association memberships are great for more than surface level networking opportunities. Just because you've attended a few events and reached out to other members online doesn't mean you're making the most of that membership. Remember to build long and lasting relationships, advance your industry knowledge through a give and take mindset, and get down for the cause by giving back through volunteering your time and energy. Adopting the mind shift that associations are just as much about a personal connection as a professional one benefits you and others in your network tenfold.
What's your unforgettable association membership story? Share with us, below!