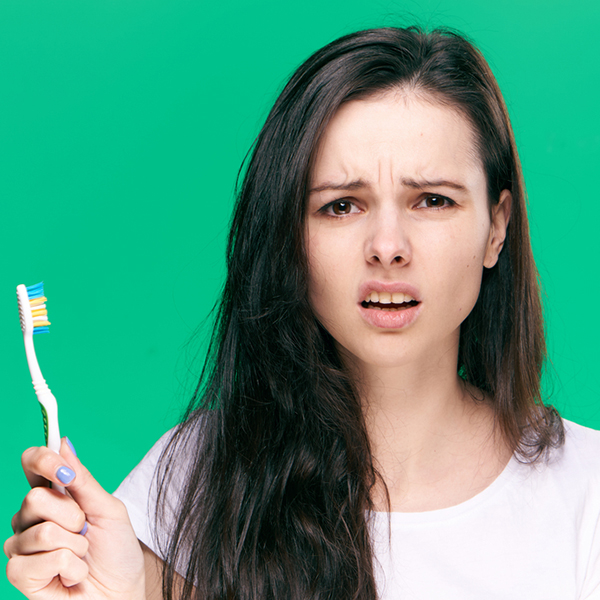 10 reasons why LinkedIn is more effective than brushing your teeth
Did you know that more people own a cell phone than a toothbrush (according to the Mobile Marketing Association of Asia)? First of all, gross. Second, this is a staggering fact to think about just how connected people are to their phones, social media and internet.
In today's digitally connected world, it's more important than ever to leverage your digital presence on social media platforms like LinkedIn. While many businesses use LinkedIn for brand awareness, it can be a true game changer for business to business (B2B) marketing.
Here are 10 reasons why you need to be using LinkedIn for business:
1. LinkedIn is the #1 platform used for product launches.
2. 80% of B2B marketing leads from social media come through LinkedIn.
3. LinkedIn is the most effective social media platform for lead generation, with an average conversion rate of 2.74% compared to Facebook's .77% and Twitter's .69%.
4. 94% of B2B marketers use LinkedIn to distribute content.
5. 46% of social media traffic to your company website is referred from LinkedIn.
6. 92% of B2B marketers use the LinkedIn platform over all others.
7. 44% of relevant B2B leads come from LinkedIn.
8. LinkedIn visitors are 4x more likely to visit your website than Facebook users.
9. 49% of B2B buyers research vendors by looking at their LinkedIn profiles, and 44% have actually found potential vendors by looking at shared connections on LinkedIn.
10. LinkedIn is one of the most effective ways to recruit new talent.
Although Facebook and Twitter also have their benefits, LinkedIn is one of the most effective social media platforms for businesses today. Marketing through LinkedIn should be as routine as brushing your teeth!
We want to hear from you! How does your business use LinkedIn?
Want to have a conversation about how to leverage LinkedIn for your business, contact us!