2011 IFMA Charity Golf Tournament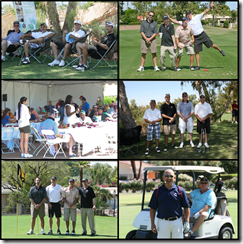 LMI360 was pleased to participate in the 2011 IFMA Charity Golf Tournament hosted at the Biltmore Resort Links golf course. This is one of the best golf tournaments in Phoenix with IFMA sponsors attending each hole with gifts, food, drinks and other other pleasant surprises.
This is the 6th year of the tournament and it has been fully Carbon Neutral for the last 3 years thanks to EcoAid.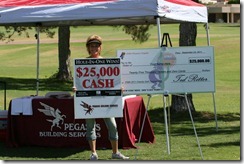 This year the tournament sponsored the Habitat for Humanity and an ASU IFMA Student Chapter scholarship. Record raffle and Mulligan sales raised over $5,500 for the group. In addition most players brought cans of food in support of the Community Outreach Community.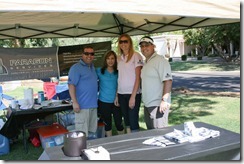 There were also unlimited Hole in One Prizes on the five par 3 holes. Unfortunately, no one was able to collect the $25,000 prize this year.
We look forward to this fantastic event each year and hope to see our many business partners and friends back again next year.