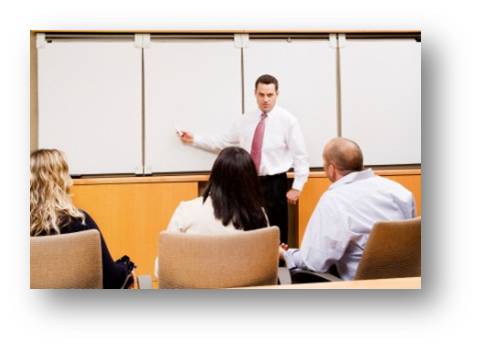 When breaking down the basics of your go-to-market strategy, it takes a number of timely factors to reach your intended audience.  What are you really selling?  How is your product better/faster/stronger than the 100 other products available on the market, and why should I now, if ever, buy from you?
More than a marketing strategy, the Killer Value Proposition (KVP) is the single most important component you can develop to make your product or service stand alone in the sea of information, how-to's, buy-this-now-and-change-your-life media and mixed messaging that is continuously washing up on business and consumer shores.  Through the internet, social media, television, and whether they are looking for it or not; consumers have become more adept than ever at deciding within a few seconds if you indeed have what they need and is it a good value at the right price, and whether or not it is the best decision?  Within just a few seconds.
The KVP is the statement that best describes your product or service and how it is unique.  It's the elevator speech for every single person in your organization and answers one simple question: "Why should I buy from you when I have other options, including the option of doing nothing?"  If you don't have a KVP for your company and want to stand out and stay competitive, we recommend you create one.
The LMI360 Lead Management Institute offers educational Value Proposition Workshops to guide organizations through the creative process, as well as marketing plans strategies and outsource services for sales, marketing and lead generation for a variety of industries, nationwide.  Contact LMI360 and get your revenue generating efforts started today.