QR Codes – Sometimes Geeky is Good!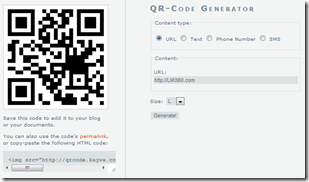 QR Codes are popping up on everything from the back of business cards to airline magazine ads to PowerPoint presentations.
The graphical QR codes can contain up to 4,296 characters of information from your contact information to your website URL to product information and specifications. QR Codes storing addresses and URLs may appear in magazines, on signs, buses, business cards, or on just about any object about which users might need information.
What is it? Wikipedia says a QR Code is a 2-dimensional barcode that is readable by QR scanners, mobile phones with a camera, and smartphones. The code consists of black modules arranged in a square pattern on white background.
There are dozens of "apps" for QR Code scanning available for Smart Phones including Red Laser, ZXing and others.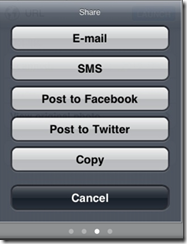 Creating your own QR Code is as simple as cut and paste. The code above will take you to the LMI360 Website and was created by a free web application you can use at qrcode.kaywa.com. Once your QR Code is scanned by a mobile device the prospect can email the info or even post it to popular social media sites.
Get geeky and give it a try.